Fifth Harmony's Lauren Jauregui Has Come Out As Bisexual & She's Our Absolute Hero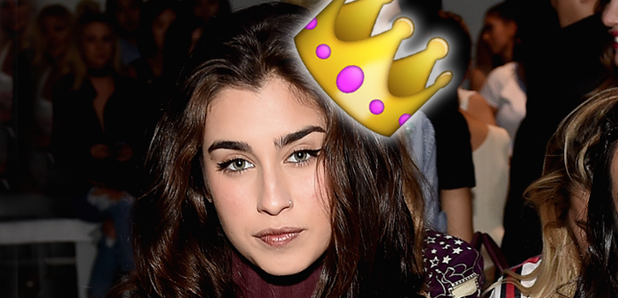 YES, GIRL.
When Fifth Harmony's Lauren Jauregui was spotted kissing another woman during the week, the internet instantly jumped to support her.
Because, as long as she's happy, right?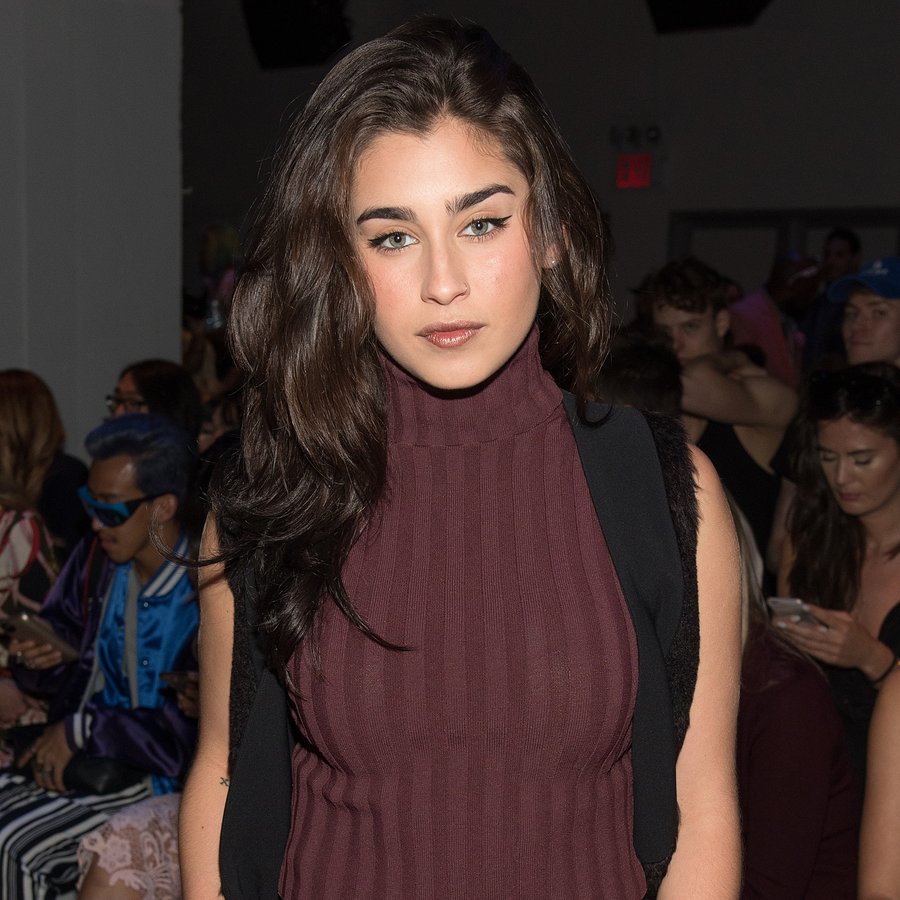 Fans were quick to question the gorgeous singers' sexuality with many questioning whether she was gay and now the 5H lady has come out as bisexual.
In true sassy form, she penned a letter on Billboard.com in response to the presidential election in America.
Writing, "I am a bisexual Cuban-American woman and I am so proud of it. I am proud to be part of a community that only projects love and education and the support of one another".
She was spotted kissing Lucy Vives last week during a family wedding and the photo quickly went viral with fans reposting the photo alongside supportive messages for the singer.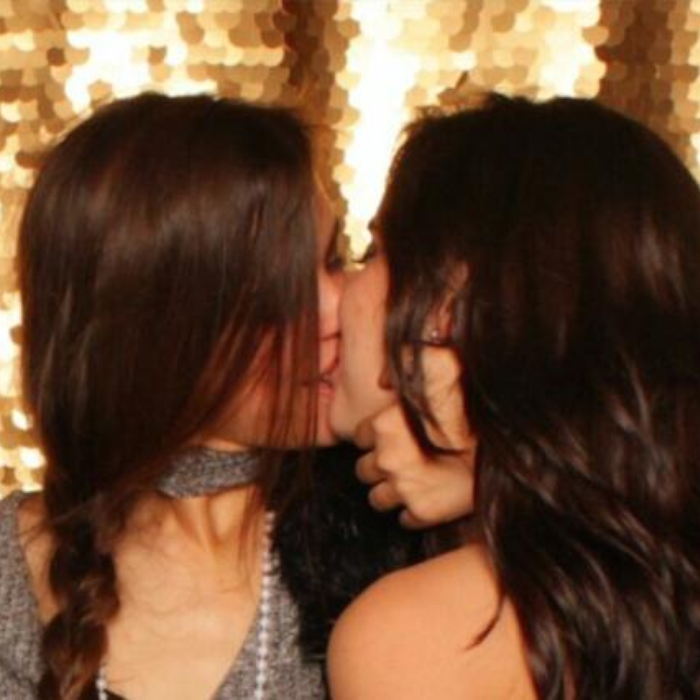 YES Lauren. Continue being your sassy self.
You May Also Like...