WATCH: Ed Sheeran Dropped His New Hit 'How Would You Feel (Paean)' & Did A Gorgeous Live Performance
17 February 2017, 11:52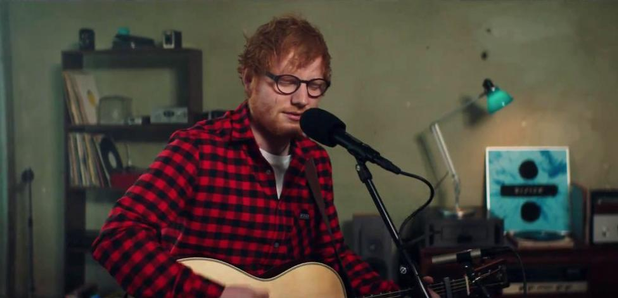 No live performance will come close to how beautiful this is.
17 February. You may know it as just a standard day, but all Sheerios will remember it as: A) Ed's date of birth, and B) the day he dropped his brand new track, 'How Would You Feel (Paean)'.
Ed released the song, which was written by Ed Sheeran too and taken from his upcoming album '÷', with an incredible live video, which you can watch right here.
Accompanied by a man on the piano, Ed grabs a guitar and soulfully sings lyrics like "You are the one, girl. And you know that it's true." You can even notice a little cameo from the '÷' artwork.
Following his Vodafone Big Top 40 chart-topping performances with 'Shape of You' and 'Castle on the Hill', Ed is also looking for you to cover and dance to his latest hit, 'How Would You Feel (Paean)', by uploading your own renditions, using #HowWouldYouFeel in the title.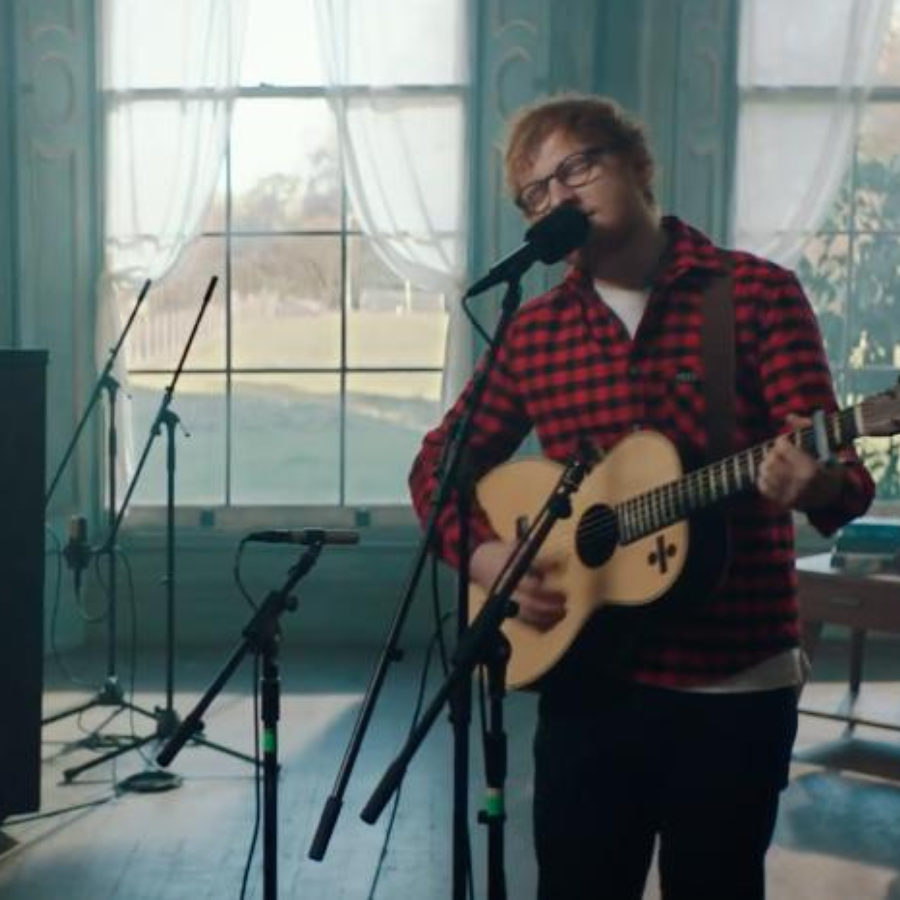 Pic: YouTube
Ed Sheeran - 'How Would You Feel (Paean)' Lyrics:
You are the one, girl
You know that it's true
I'm feeling younger
Every time that I'm alone with you
We were sitting in a parked car
Stealing kisses in a front yard
We got questions we shouldn't had asked but
How would you feel
If I told you I loved you
It's just something that I want to do
I'm taking my time, spending my life
Falling deeper in love with you
So tell me that you love me too
In the summer, as the lilacs blew
Blood flows deeper than a river
Every moment that I spend with you
We were sat upon our best friend's roof
I had both of my arms around you
Watching the sunrise replace the moon
How would you feel
If I told you I loved you
It's just something that I want to do
I'm taking my time, spending my life
Falling deeper in love with you
So tell me that you love me too
We were sitting in a parked car
Stealing kisses in a front yard
We got questions we shouldn't had asked
How would you feel
If I told you I loved you
It's just something that I want to do
I'm taking my time, spending my life
Falling deeper in love with you
So tell me that you love me too
Tell me that you love me too
Tell me that you love me too
You May Also Like: