WATCH: Ed Sheeran Vents About Not Being Let Into His Own Label's GRAMMY After-Party!
15 February 2017, 17:00
Ed Sheeran Could Not Get In To the GRAMMYs After Party | On Air with Ryan Seacrest
02:09
You can come to our party, if you want, Ed?
When we're creating the perfect "Who would you want at your dinner party?" guest list, Ed Sheeran is always firmly at number one. It seems that he's not, however, even in the top 100 for his own recording label.
The 'Shape of You' singer was talking to Ryan Seacrest when he let slip that this was the fourth time he'd been turned down at the door from his label's GRAMMY after-party.
"That's not just my label's after-party. That's after-parties in general" said Ed. But he later went on to explain that he probably wasn't missing that much, as there's usually only three to four actual recording artists at the party.
He then said that he ended up at Diplo's party, with 2,000 other attendees. It seems that getting turned down from the after-party isn't that bad, after all.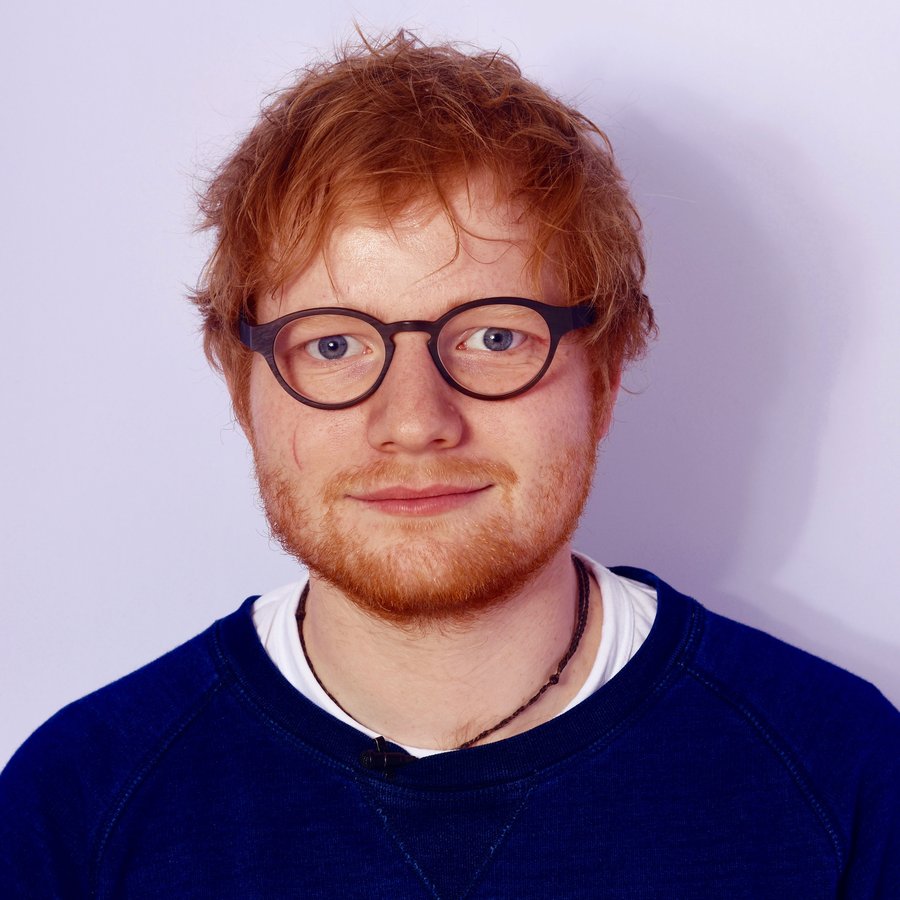 Pic: Jack Alexander
But to avoid any more shameful (and - more importantly - wrongful) rejections, Ed hosted his own party at the EMAs in Milan, with one rule - no entourage or bodyguards were allowed to attend. This led to Justin Bieber rocking up alone, and playing pool with Twenty One Pilots.
NOTE TO ALL BOUNCERS: Let one of the best-selling, most talented men on the planet into your party.
You May Also Like...