WATCH: Ed Sheeran Has The Cutest Method For Keeping Yet To Be Released Songs On His Laptop
9 January 2017, 15:04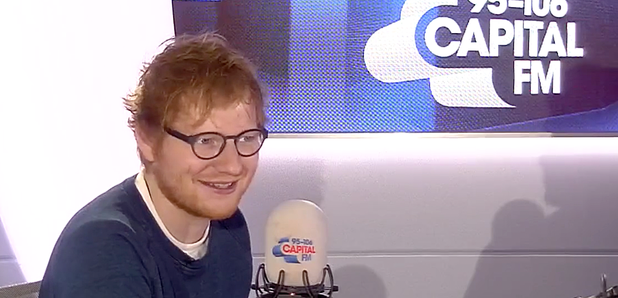 This man is just the gift that keeps on giving.
Not only has he done the mother of all comebacks going straight in at no.1 and no.2 on the Vodafone Big Top 40, he's also revealed the incredible method he has at storing yet to be released tracks.
A man like Ed Sheeran you'd expect to have a LOT of music on his laptop that's just waiting to be picked up, but how does a guy of this calibre store his back catalogue? With a prison OBVIOUSLY.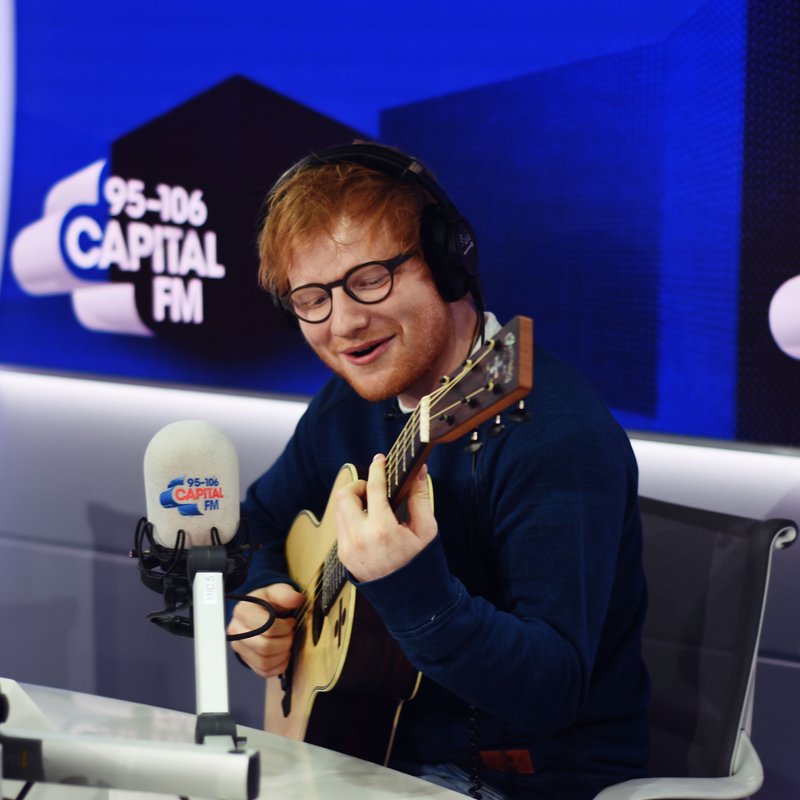 Have a watch of the video above to see the Shape Of You star explain how and when he lets his little 'inmates' out. (You'll see what we mean!)
We're gonna call it now - 2017 is basically going to be the year of Ed Sheeran, and we're fully onboard with it tbh.
You May Also Like