Ed Sheeran Reveals The Reason He Has So Many Tattoos Is Because Of Prince Harry?
10 April 2013, 13:21
The 'Lego House' singer says he won't be confused with the Royal when people see all of his inkings.
Ed Sheeran has revealed that the reason he has so many tattoos is so that people don't confuse him with Prince Harry anymore.
The 'You Need Me, I Don't Need You' star reportedly told the Daily Star that he wants to avoid confusion with the Royal
"This is why I got so many tattoos. So when he is seen naked again, people know it's definitely not me," he said.
The British singer also revealed how he once bumped into the royal and managed to get his own personal snap.
"I bumped into Harry and took a picture on my phone with him and he said: 'This better not end up in any papers mate'," he added.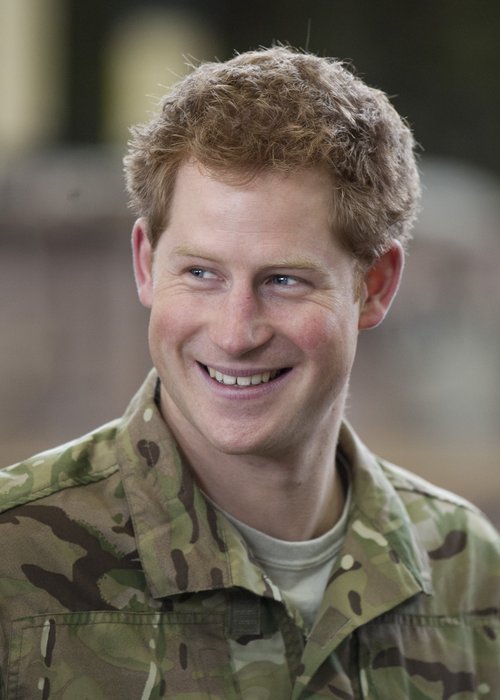 Meanwhile, the 'Small Bump' singer has been busy working on his new studio album over the past few months.
He's already told fans to expect the record to be released in February 2014 and has teased details of a new song called 'Photograph'.