Ed Sheeran's Being Sued For $20mill Because 'Photograph' Sounds A Bit Like Matt Cardle's Song
9 June 2016, 10:13 | Updated: 6 December 2018, 13:09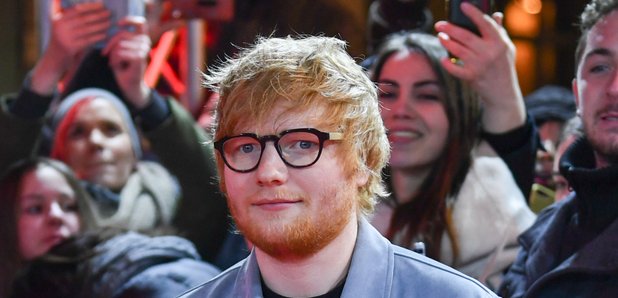 Two songwriters have filed a case against Ed, claiming he copied their song 'Amazing'.
He might be mid-way through his year off, but it looks like it's not going to be quite as peaceful as Ed Sheeran hoped… he's being sued by two songwriters who claim he copied a song they wrote for Matt Cardle!
Songwriters Martin Harrington and Thomas Leonard have filed a lawsuit asking for $20million from Ed for making a "note for note copy" of their song 'amazing' and releasing it as 'Photograph' according to the Daily Mail.
Here's Matt Cardle's version:
And here's Ed's:
The court documents apparently accuse Ed and his co-writer, Snow Patrol's Johnny McDaid of "participating in a scheme aiding, inducing, and contributing to copyright infringement in the U.S.
"[They] copied, and exploited, without authorization or credit, the work of other active, professional songwriters, on a breathtaking scale, unabashedly taking credit for the work of these songwriters by claiming it to be their own.
"[There is also] similarity of words, vocal style, vocal melody, melody, and rhythm are clear indicators, among other things, that 'Photograph' copies 'Amazing'.
Have a listen to the tracks above and let us know what you think over on Twitter @CapitalOfficial.