WATCH: Ed Sheeran Spotlight - His Music Career To Date
24 February 2015, 13:30 | Updated: 2 April 2015, 16:22
Watch our amazing documentary charting the highs and... highs (!) of Mr. Sheeran's music career to date.
Ever since he burst onto the music scene back in 2011 with 'The A Team', Ed Sheeran's been a mainstay on the charts and the world has completely fallen in love with him for his incredible music, heartfelt song lyrics and genuine personality.
He's become BFFs with everyone in the business it seems, from Taylor Swift to Beyonce and Jay-Z, and both of his albums have produced hit after hit when it comes to singles.
Hit play on the video above and enjoy our documentary following the full story of Ed Sheeran, from his early career beginnings right up to his incredible past year in music.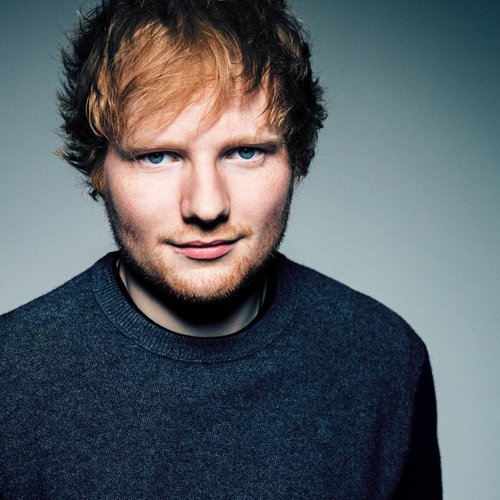 And just in case that wasn't enough Ed Sheeran in your life for you (and let's face it, there is NEVER enough), then sit back and enjoy our exclusive live Capital session with Ed below:
'Thinking Out Loud'
'Sing'
'She Looks So Perfect'
You may also like...