WATCH: Sam Smith Spotlight - Relive His INCREDIBLE Rise To Fame
18 February 2015, 06:00
Check out our documentary feature on Sam's journey from the start right up to his amazing past year.
It's no exaggeration to say that Sam Smith has had one EPIC rise to fame over the past year or so, from a relative unknown to THE critical darling of the moment.
Fresh from his HUGE four wins at the Grammy Awards 2015 this month, we decided it was time to look back at Sam's incredible journey from his early beginnings as a fresh voice featuring on Disclosure's sleeper hit 'Latch' right up to his modern day status as the singer EVERYONE wants a piece of.
Sit back and hit play on the video above as we take your through our Sam Smith Spotlight, from his biggest gigs and most beloved songs to his showbiz pals and awards moments.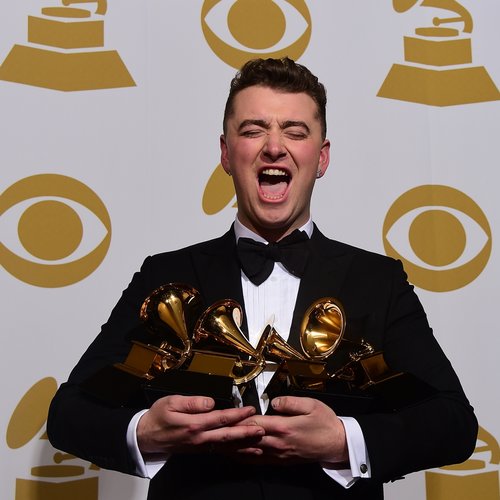 Sam, it's been an amazing ride so far, and we're with you all the way!
PLUS... just in case you can't get enough Sam Smith in your life (and let's face it, who can?), then enjoy his exclusive live Capital session below:
'Stay With Me'
'I'm Not The Only One'
'Money On My Mind'
You may also like...