WATCH: This Dentist's Parody Of Ed Sheeran's 'Shape Of You' Will Make You Smile All Day
21 February 2017, 11:48 | Updated: 21 February 2017, 11:52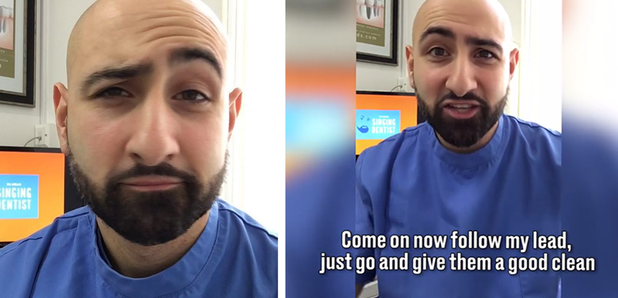 Is your dentist as awesome as this!?
For many people, visiting the dentist is a terrifying ordeal. They hate the thought of having to get any work done to their teeth and a lot of people put off going altogether!
But we guarantee that if this guy was your dentist, your fear would disappear and you'd be booking weekly check ups in no time!
Dr Milad Shadrooh is known as the Singing Dentist and his parodies of popular songs has made him a viral star. His latest effort performing Ed Sheeran's 'Shape Of You' is arguably his bet yet...
He's previously reworked Tinie Tempah's 'Girls Like' into 'Teeth Like' and turned classic tune 'Return Of The Mac' into 'Return Of The Plaque'! Genius.
His videos have gained him millions of views across social media and he must be the most over subscribed dentist in the entire country by now, surely!
We bet Ed would absolutely love this version of 'Shape Of You', so who knows, maybe we'll see the Singing Dentist supporting Ed on tour sometime soon?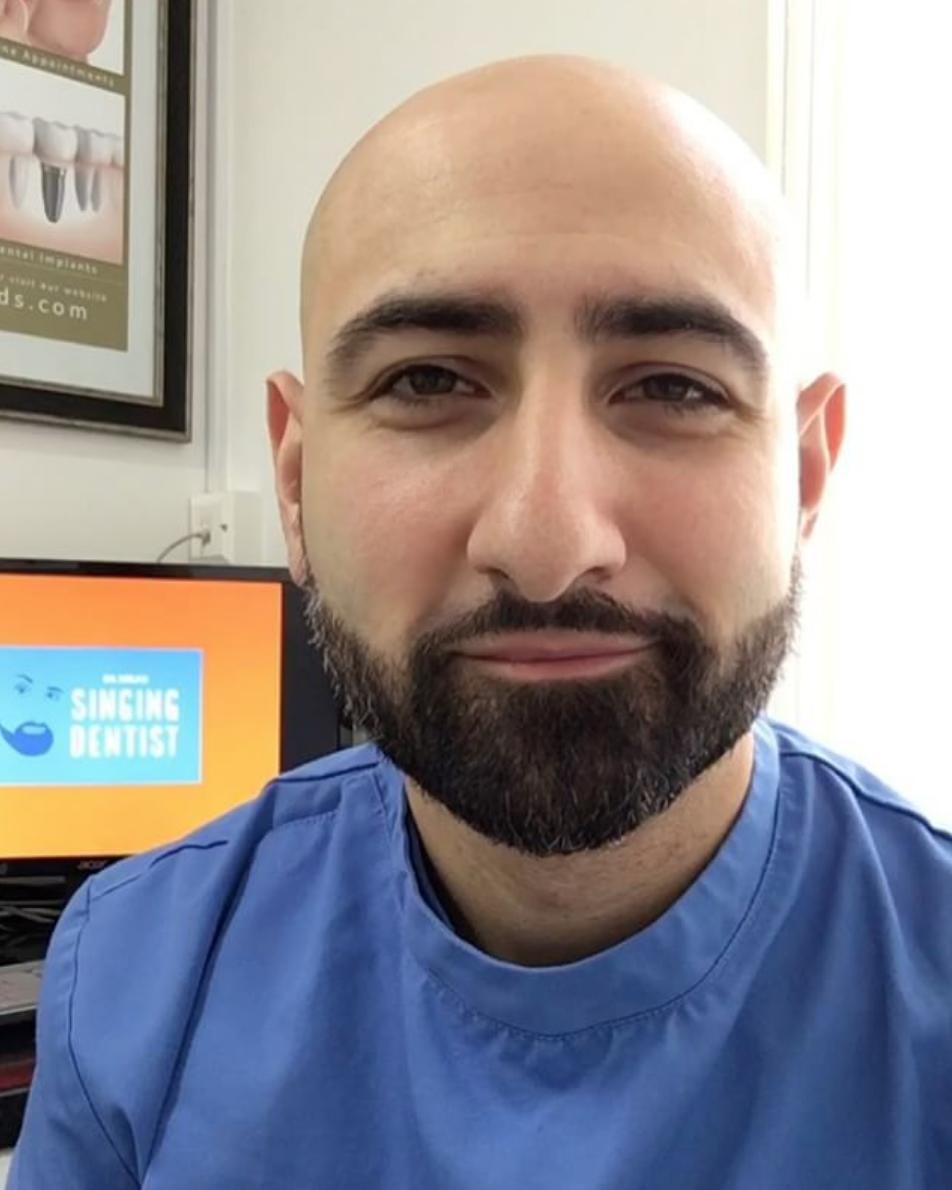 We absolutely love these parodies, but if Milad's songs don't put a smile on your face then we're pretty sure he can do something about that, being a dentist.
You may also like...