WATCH: Tonnes Of Rugby Fans Serenade A Fellow Ginge, Because He Looks Just Like Ed Sheeran!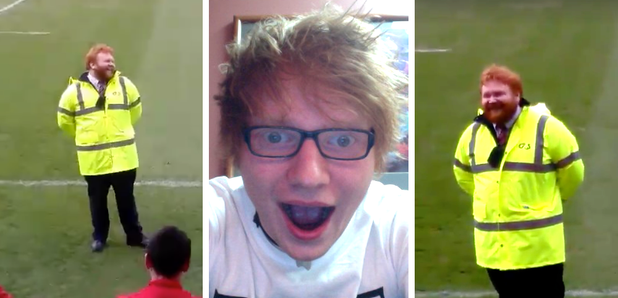 We all miss Ed, don't we? Which is why we're WELL on-board with these rugby fans singing in sync 'Thinking Out Loud'... To a guy all because he has red hair, obviously.
Mr Sheeran has been on quite a hiatus, hasn't he? So you can hardly judge us for seeing his ginger locks or hearing his powerful tunes. Luckily for us, this happened.
SCHOOL RUGBY FANS SING TO ED SHEERAN LOOKALIKE STEWARDWho's looking forward to the Junior Cup Final replay? This is what happened the last time the teams met.

Posted by Munster Haka Schools on Tuesday, 5 April 2016
Students were chanting Ed Sheeran's 'Thinking Out Loud' to a steward, simply because he had red hair and some fluff on his chin, during the Munster Junior Cup Final.
Luckily, the steward seemed to chuckle throughout the entire performance... Mainly because it's his job to stay facing the fans, the poor so-and-so!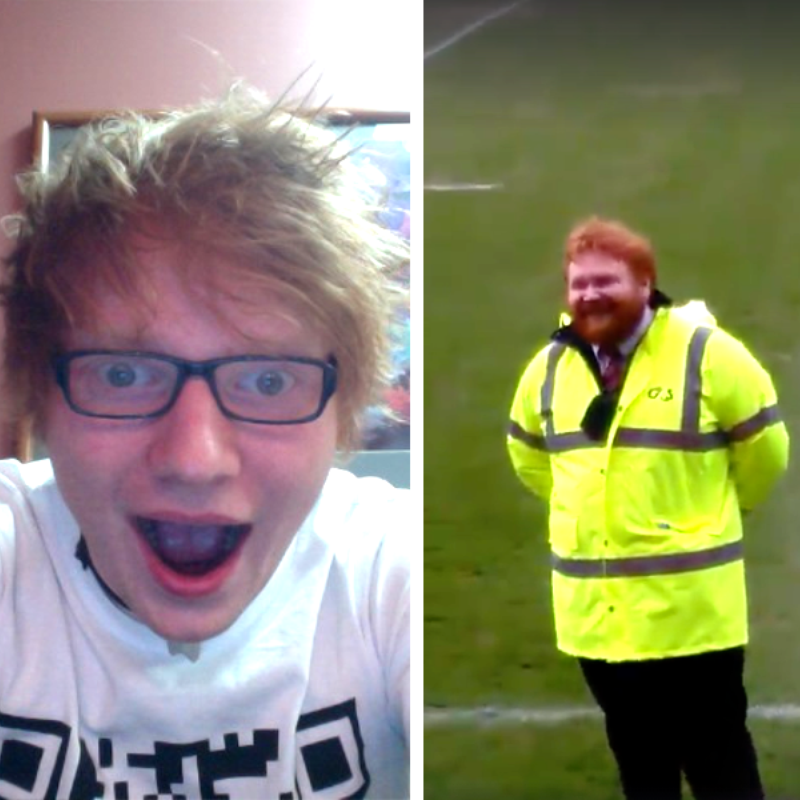 This has fixed our Sheehan-shaped hole for a while.
You May Also Like...