Ed Sheeran Hilariously Panics As He's Presented With His Baby Lookalike!
29 March 2017, 15:23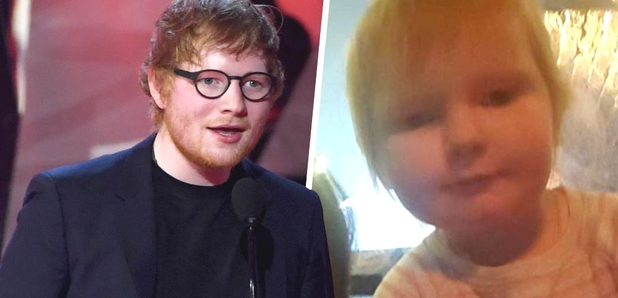 Why does this baby look more like Ed Sheeran than Ed Sheeran does?
Must. Stop. Retweeting. The photo of the little red-headed legend, known as Ed Sheeran's lookalike, could possibly be one of our favourite things we've ever seen on Twitter.
And now Ed Sheeran's been shown the snap of two-year-old Isla Walton. His response was PERFECT.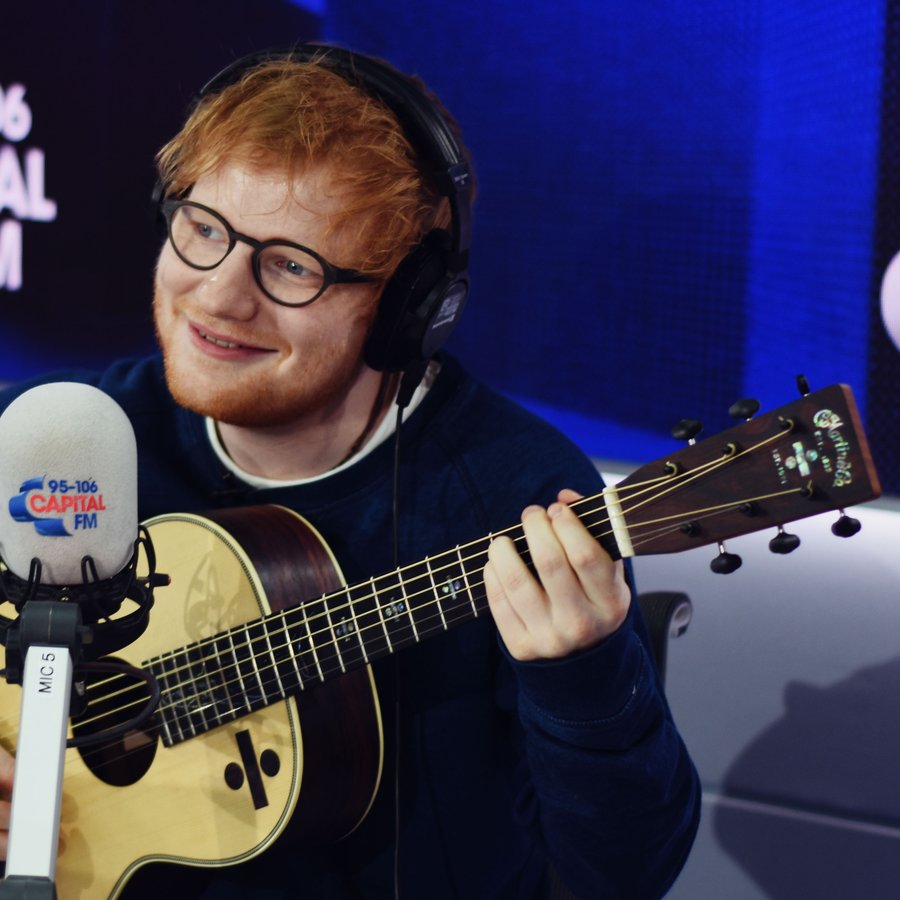 After his performance at London's Royal Albert Hall, the 'Shape Of You' singer was shown a picture of the toddler, and said the three most brilliant words ever; "She's not mine!"
He repeated that statement, saying "She's not mine! I'm telling you! It's mad the kinds of things that go viral!"
The original photo has accumulated over 80,000 Retweets and 180,000 likes on Twitter. Now all we need is for Ed Sheeran to pop on Ed Sheeran, just to make sure he's definitely not the father.
You May Also Like...