"Guess The Cat's Out The Bag…" - Ed Sheeran Reveals He's Appearing In Game Of Thrones
13 March 2017, 08:08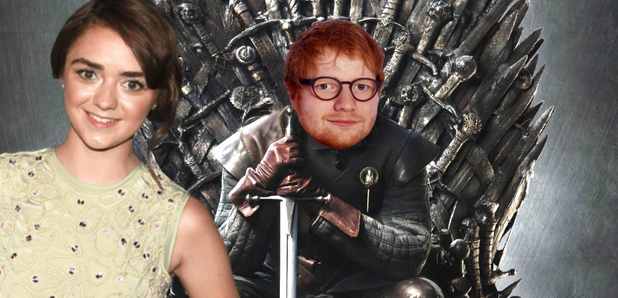 And it's all thanks to the hero that is Maisie Williams.
How many times has Ed Sheeran been at the top spot of the Vodafone Big Top 40? 'Galway Girl', 'Shape of You (Stormzy Remix)', 'How Would You Feel (Paean)' and 'Shape of You' have all dominated the charts, so Ed can put his feet up as he's won the entertainment industry, right? Right?
The 26-year old has been officially confirmed for a cameo role in Game of Thrones' upcoming seventh series.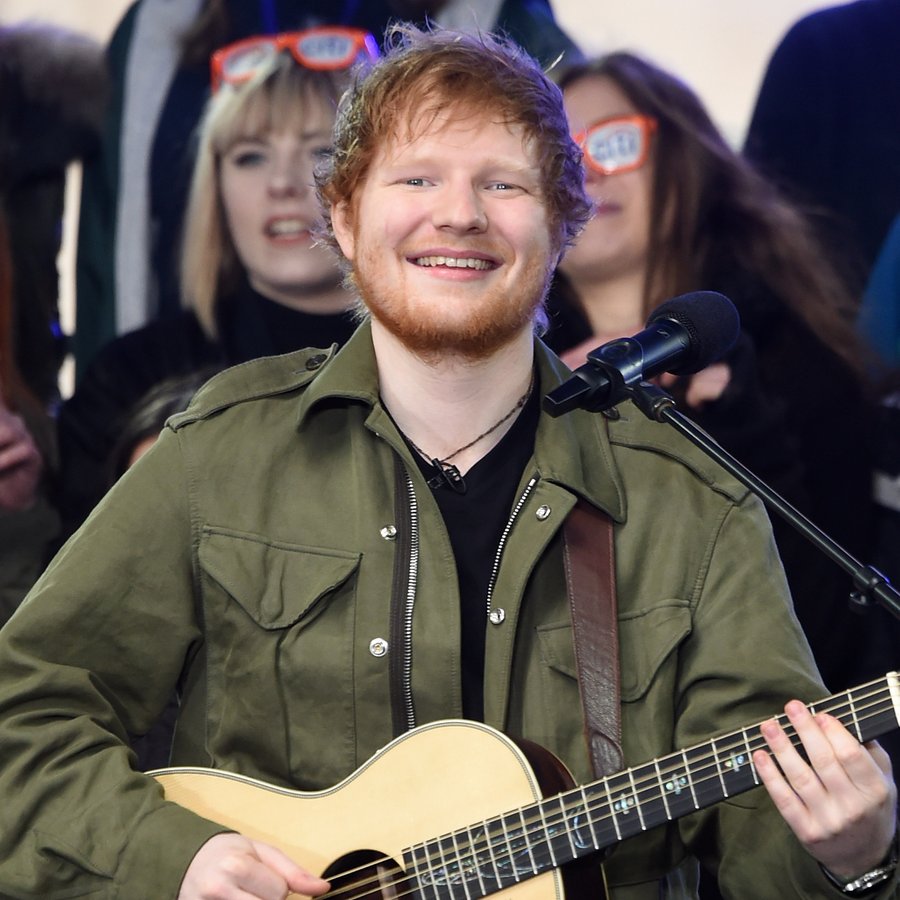 Pic: Getty
In Austin, Texas at South By Southwest Festival (SXSW), show creators David Benioff and Dan Weiss were a part of a panel, and said they'd been trying to book the hitmaker for quite some time, to surprise Maisie Williams (who plays Arya Stark) as she's a big fan of Ed's. Well, who isn't?
"For years, we tried to get Ed Sheeran on the show to surprise Maisie, and this year we finally did it" said Benioff.
Ed later confirmed that he was going to appear in the fantasy-drama by writing "guess the cats out the bag..." and sharing an article announcing the casting.
guess the cats out the bag... https://t.co/9GCDUp9HPN

— Ed Sheeran (@edsheeran) March 12, 2017
This isn't the first time a musician has appeared in the show. Ed is a part of a list that includes Coldplay's Will Champion, as well as members from Snow Patrol and Of Monsters and Men.
Sheeran for the iron throne!
You May Also Like...