Ed Sheeran Loves Ketchup More Than Anyone Else On The Planet & Here's The Undeniable Proof
8 January 2018, 12:45 | Updated: 8 January 2018, 12:48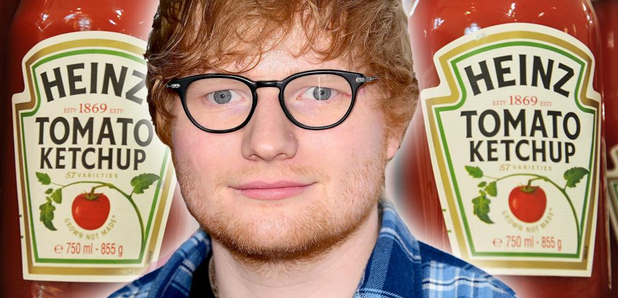 Ed's all about that condiment life.
It's no secret that the one and only Ed Sheeran is a lover of Heinz's iconic tomato sauce. Hell, the guy has a tattoo of a bottle on his arm. However, we think Ed might have just taken it to a whole new level.
> QUIZ: Only True Sheerios Can Work Out Which Ed Sheeran Song This Is From The VERY FIRST Word
News has emerged that Ed has someone in his entourage to carry some spare bottles of the sauce wherever he goes!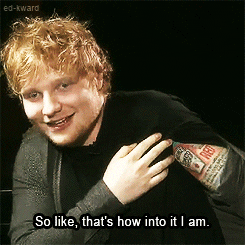 An insider revealed, "Ed's made no secret of his Heinz Ketchup obsession and has run out of patience with going to places that don't serve it while he's touring."
Adding, "He's made it a duty of key members of his entourage to carry a bottle wherever he goes so he can have it with everything from his morning sausage butty to upmarket dinners."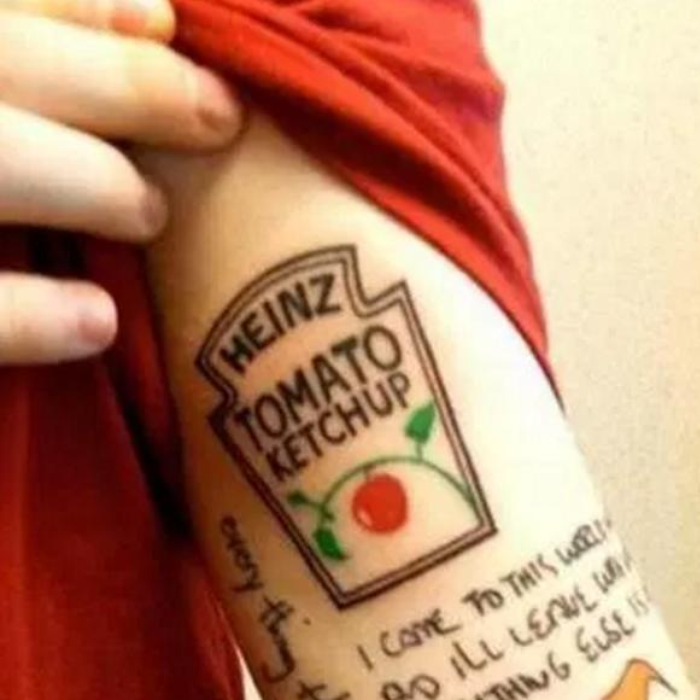 PIC: Instagram
> You Know We All Need More Ed Sheeran In Our Lives - One Solution: OUR APP!
Btw if anyone spots a job listing for 'Ketchup Handler' on any recruitment websites in the next few months could you just send us the deets asap please? Touring the world with Ed Sheeran (and hundreds of bottles of ketchup) is something we could totally get on board with.
Ed's ready to embark on a Summer tour of the U.S and Canada with 17 concerts starting in California, oh how we wish we could come too!
Let's never forget the first time Ed Sheeran got back on his bike after breaking his arm shall we!?