QUIZ: Only True Sheerios Can Work Out Which Ed Sheeran Song This Is From The VERY FIRST Word
28 December 2017, 12:16 | Updated: 4 December 2018, 11:59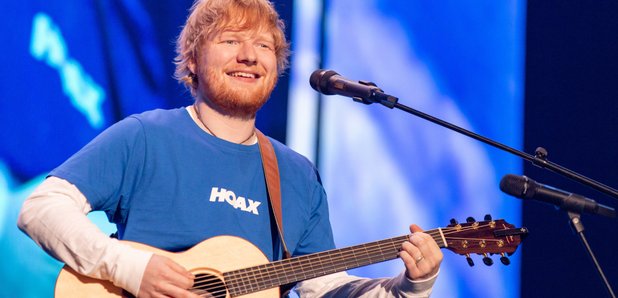 Fake fans need not apply.
Look at the music on your phone. We reckon about 98% of it is going to be by Ed Sheeran.
After all, that red-headed bae churns out bop-after-bop-after-bop like it's no biggie.
> WATCH: Ed Sheeran Reveals How He Made 'Shape Of You' & It's Actually Fascinating
But what we REALLY wanna know is how well you've taken in the lyrics of Mr Sheeran. We've compiled the very first word of some of Ed's biggest tunes, and are putting you to the test.
You best get a 'Perfect' score. Just sayin'.
> If You Want Some More Sheeran-y Goodness, Head On Over To Our App!
And expect to sing those lyrics at... The Royal Wedding, if Roman Kemp has anything to do with it.