WATCH: Ed Sheeran Reveals How He Made 'Shape Of You' & It's Actually Fascinating
22 December 2017, 10:48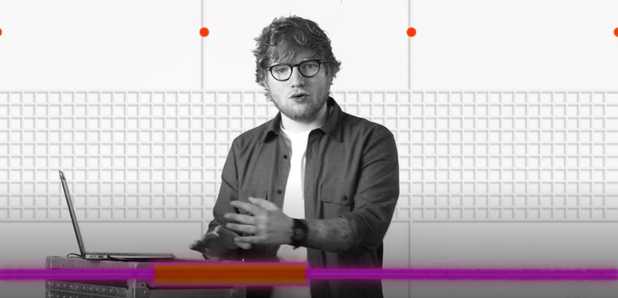 The man is a literal genius.
There's no doubting 'Shape Of You' was the BIGGEST song of 2017, racking up over 2.8 billion views on YouTube and becoming the most-played track ever on Spotify with over 1.5 billion streams, but Ed Sheeran almost gave the track away!
Ed revealed the makings of what was to become one of his biggest hit songs, and how he wanted to give the track away to Rudimental or Rihanna before a label exec convinced him to keep it for himself.
He also revealed that the lyrics were originally meant to say "my t-shirt smells like you" rather than "bedsheets" and that they came up with the melody first and developed the lyrics around the sounds.
We're seriously in awe of this man's talents – and we're already excited to see what he comes up with for 2018!