Ed Sheeran Reveals ALL The Secrets About His 'Game Of Thrones' Cameo To Roman Kemp
2 May 2017, 11:08 | Updated: 2 May 2017, 17:17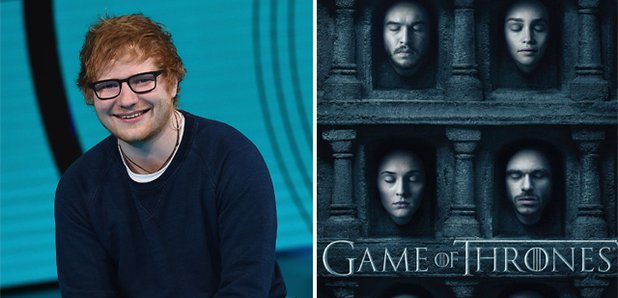 We're even more intrigued to see his cameo now.
When it was revealed that Ed Sheeran was going to have a cameo in Game of Thrones, we were surprised, yes, but also, all kinds of excited. Luckily, the lovely Roman Kemp was on hand to get all the deets regarding Ed's time in Westeros.
How would he fit into the final season? Would he go into battle? Would he die?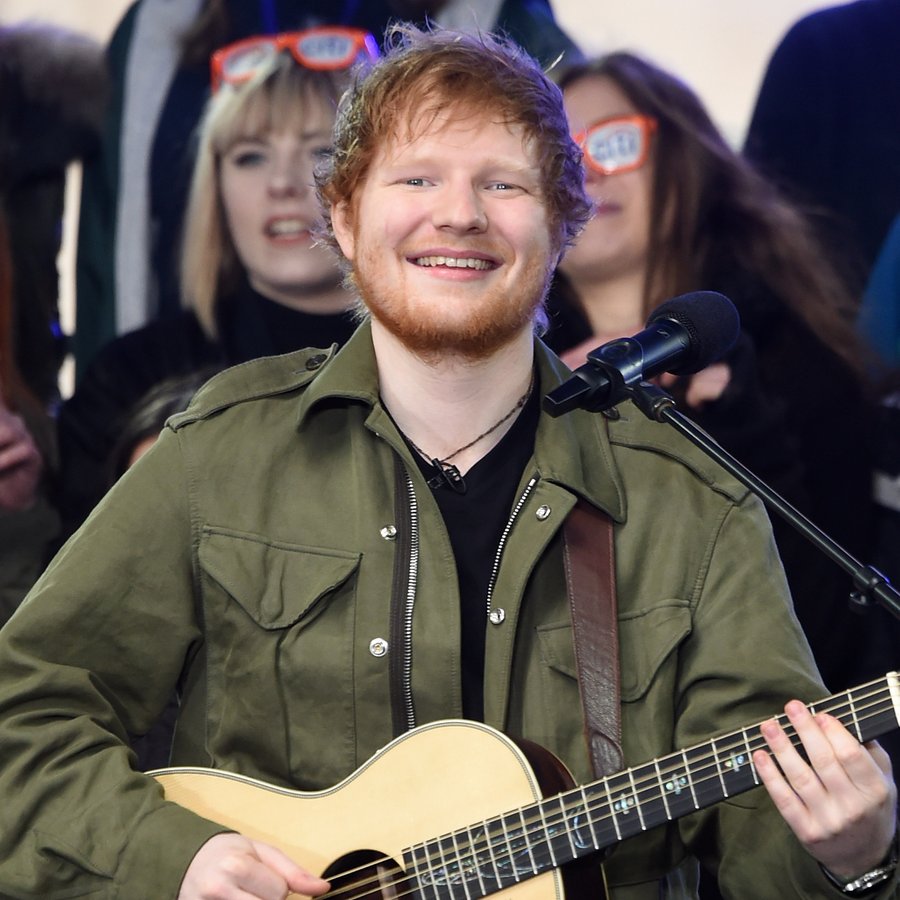 But now we know the answer to the final question - Ed Sheeran will NOT die in Game of Thrones.
YESSSSSS.
In an new interview, Ed revealed, "I do know which role I am going to play. I don't die in it… I'm only in it for, like, five minutes".
So, that's good news then.
Now, let us level with you. Game of Thrones is probably best known for its dramatic deaths and well, sex and nudity, right? And Ed being Ed, was not afraid to address the latter.
"I'd probably prefer to have sex than die in the show. I'm sure a lot of people are into that (have sex and die) but I'm not", he commented.
We for one are SO glad that he cleared that up.
You May Also Like...