Some Fans Think Ed Sheeran's Character Died In The Latest Episode Of Game Of Thrones & We Totally Missed It
9 August 2017, 14:55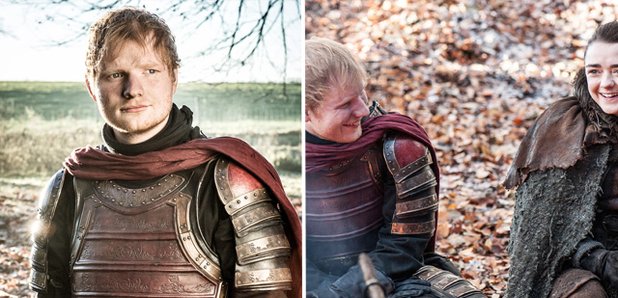 WOAH.
Remember when Ed Sheeran made a cameo in Game of Thrones and some fans hated it whilst others reallllllllly loved it?
Well, it seems that some fans have actually metaphorically killed him off in the latest episode.
> Here Is The Worst Abuse Ed Sheeran Received On Twitter For His Game Of Thrones Cameo & It's So Not Cool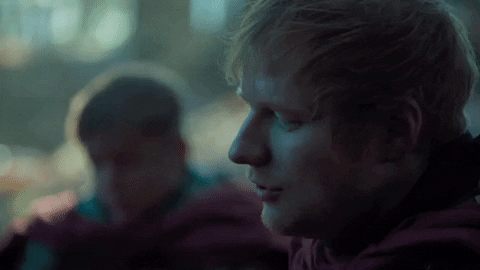 And now the director of the episode in question (the one with THAT epic battle scene) has commented on whether Ed's character was among those who died.
In the episode, 'The Spoils of War', the Lannister army (SPOILER SPOILER SPOILER. THERE'S A SPOILER) got pretty nailed by Daenerys and her dragon.
Matt Shakman, director of said scene, has revealed that "The idea behind the question is an interesting one and I think the earlier scene that was so great with Arya meeting those Lannister soldiers, where we humanise what those Lannisters are like, that they're generous with her, only helps this sequence because it helps you feel for the men who are shaking in terror as their death is upon them".
> Download Our App Now, And We'll Keep You In The Loop With All The Latest Celeb News And Gossip!
When pushed as to whether Ed Sheeran's character would've died, the director resulted in saying, "I don't think literally those soldiers were there".
Well, that's that cleared up then.
Relive Ed Sheeran's Game of Thrones cameo right here...