One Of Ed Sheeran's New Song Titles Looks Very Familiar & Fans Can't Stop Talking About It
12 January 2017, 15:18 | Updated: 12 January 2017, 15:23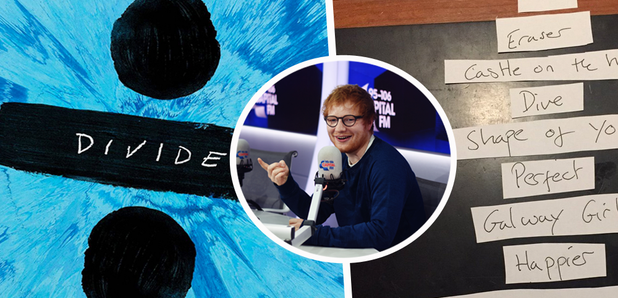 Ed Sheeran doing a cover? Surely not!
Ed Sheeran is arguably our favourite person of 2017 so far.
He's given us two amazing new songs and has just announced that he'll be releasing his next album '÷' in March.
But one of the songs on that upcoming album has got fans buzzing, but not for the reason you might expect.
January 11, 2017
No, it's not because it sounds incredible (we haven't even heard it yet), but the track 'Galway Girl' has gained comparisons to another song of the very same name.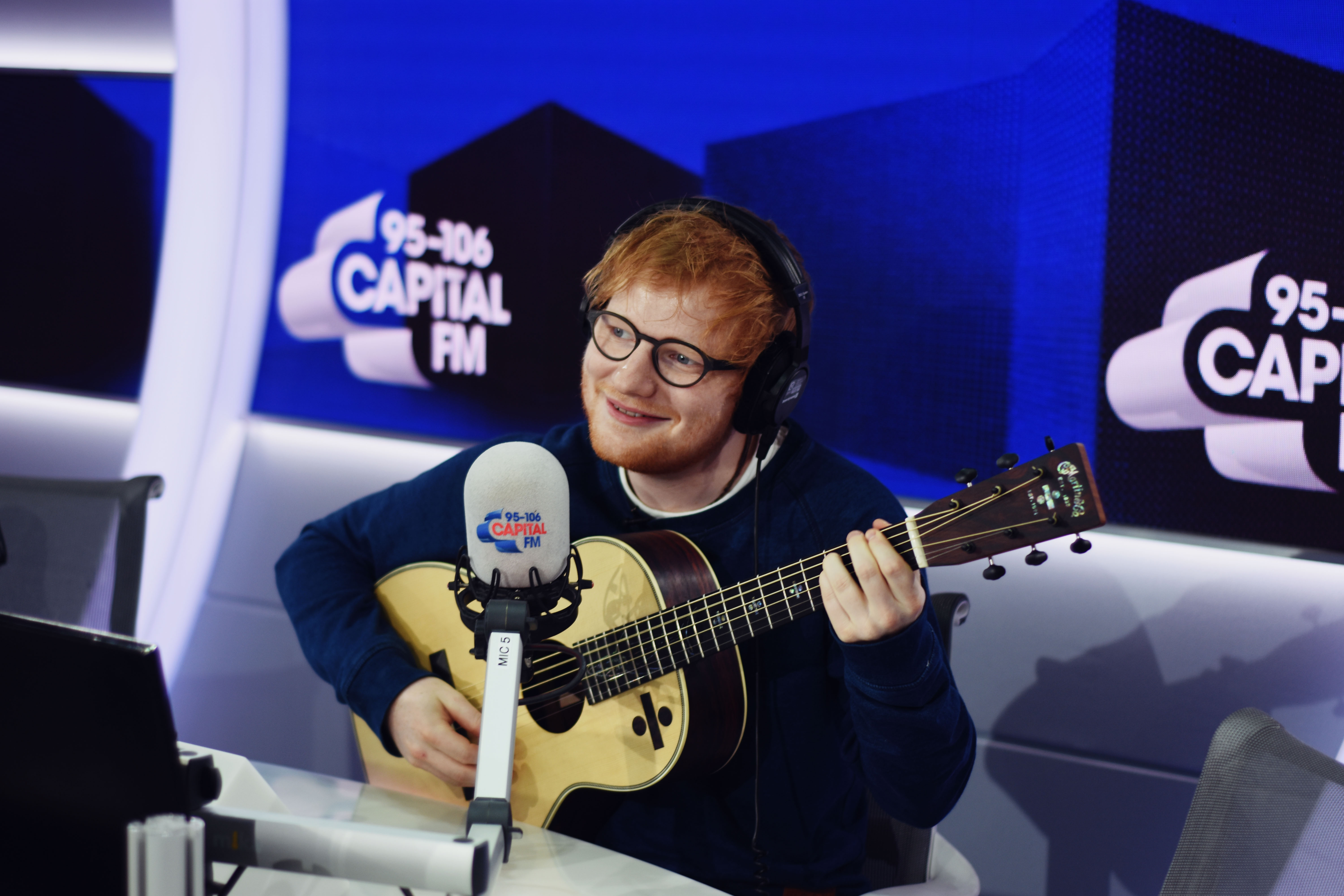 After the track listing for the album was announced, fans instantly began to get excited thinking that 'Galway Girl' was going to be a cover of Steve Earle's classic 'The Galway Girl'.
@edsheeran galway girl as in her hair was black and her eyes were blue????

— dorothy (@callahan_deej97) January 12, 2017
@edsheeran ur magic voice and galway girl. I officially love you lol <3

— Julie McAleese (@madhatterkitten) January 12, 2017
@edsheeran Galway girl better be what I think it is

— Emma O'Beirne (@emmaohburn) January 12, 2017
@edsheeran GALWAY GIRL! Yessss

— Séan Mullan (@sean3212) January 12, 2017
He's covering Galway Girl amen https://t.co/3h432Aki4w

— Ariana Ferreira (@arianajferreira) January 12, 2017
Steve Earle's "Galway Girl" is one of my favourite songs; I hope this is a cover!! https://t.co/nFTDwpZafv

— Robyn Walli (@RobynUnravelled) January 12, 2017
@edsheeran is the Galway girl gonna be a cover cause it's already a song or is it your own? XD

— Hana Olsen (@Hehehe_Hana) January 12, 2017
If Ed Sheeran - Galway Girl is a cover i'll be so gassed omds

— ㅤ (@KooPy_) January 12, 2017
Whilst that song is undoubtedly a massive tune, we're not convinced that Ed is going to be including a cover of it on his album...surely.
We don't know that for sure, but as we're talking about one of the most gifted songwriters of our generation here, we're pretty sure he's capable of writing his own song called 'Galway Girl'.
And we guarantee it's gonna sound incredible.
You may also like...