Ed Sheeran's Revealed Why Brazilian Footy Icon Ronaldo Is 100% A Bigger Superfan Than You
6 March 2017, 11:22 | Updated: 6 March 2017, 13:29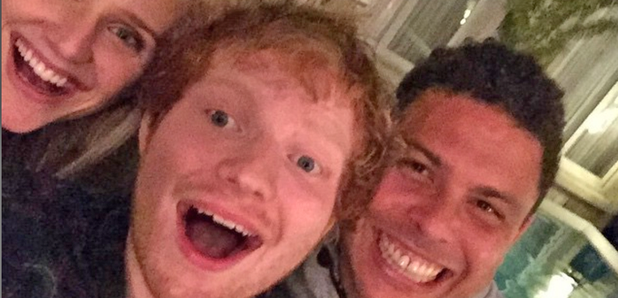 We never guessed that these two would actually be BFFs!
For many people, Ronaldo is an absolute hero. His footballing abilities earned him millions of fans across the world during the nineties and early noughties, but it turns out that none of those fans are as passionate as Ronaldo is for a certain British singer-songwriter.
Yes, the Brazilian footy ace and his girlfriend Celina Locks are mega fans of Ed Sheeran and became friends with the star after he performed a show in Sao Paulo back in 2015.
After watching Ed perform, Ronaldo invited him back to an after party at his mansion and it was there that he cemented their friendship by giving Ed a gift he'll never forget.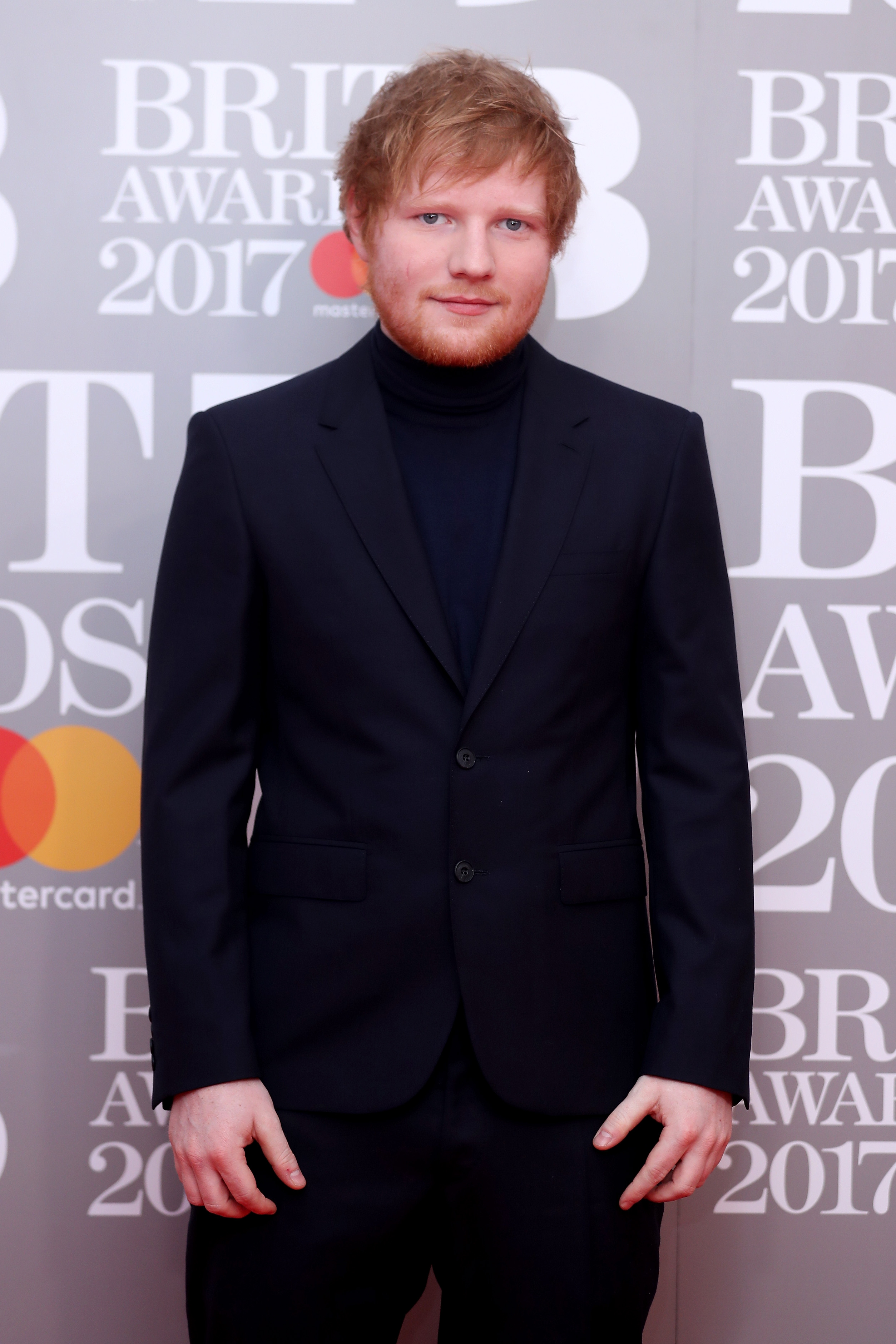 Picture: Getty
Speaking to a tabloid recently, Ed revealed, "I met Ronaldo and he came to my concert and invited us to his house which has a club in it. We went there and he showed me my dance routine from the 'Thinking Out Loud' video. He had learned it with his girlfriend – which was amazing."
We knew Ronaldo had some amazing footwork on the football pitch but had no idea he was a great dancer too!
It must've been an incredible sight for Ed to see his iconic dance recreated by someone he'd admired for so many years, but it sounds like it was a powerful moment for Ronaldo and Celina too as they shared the picture below on Instagram with the caption 'We love you @teddysphotos ! #oursong #thinkingoutloud'
Ed's album is currently selling millions of copies around the world and he confirmed that he plans to catch up with Ronaldo again when he next performs in Brazil.
"I get to see him again, that's exciting. I really like him," Ed explained. "He was so cool. I got a shirt signed from him and it says, 'To Ed, you f***. Ronaldo'."
Living the dream Ed. Living the dream.
You may also like...