Ed Sheeran's 'Divide' Album Just Hit A Massive YouTube Milestone Days After Its Release!
8 March 2017, 12:29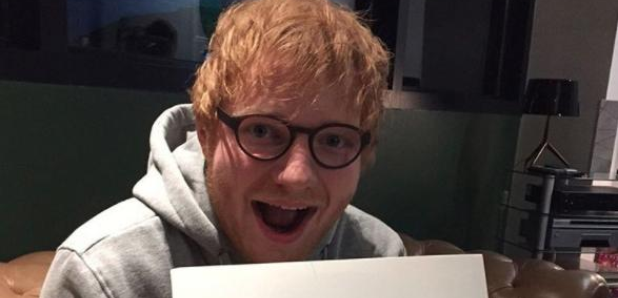 Well, if anyone was going to achieve this, it would be Ed Sheeran!
Since Ed Sheeran dropped his brilliant new album, 'Divide', on Friday we've pretty much had it on loop… as, apparently, has everyone else as he's already racked up a BILLION YouTube views!
Yep, by Sunday – aka three days after its release - Ed's new songs had generated over 1 billion views on YouTube for their lyric videos – so we know there will be a lot of people who are word perfect by the time his tour rolls round!
Not only that, Ed's also gained the most new YouTube subscribers of the year so far, racking up another 3 million fans in just the past two months and YouTube's head of music revealed, "Ed Sheeran is one of the biggest stars in the world and his new album is his best yet.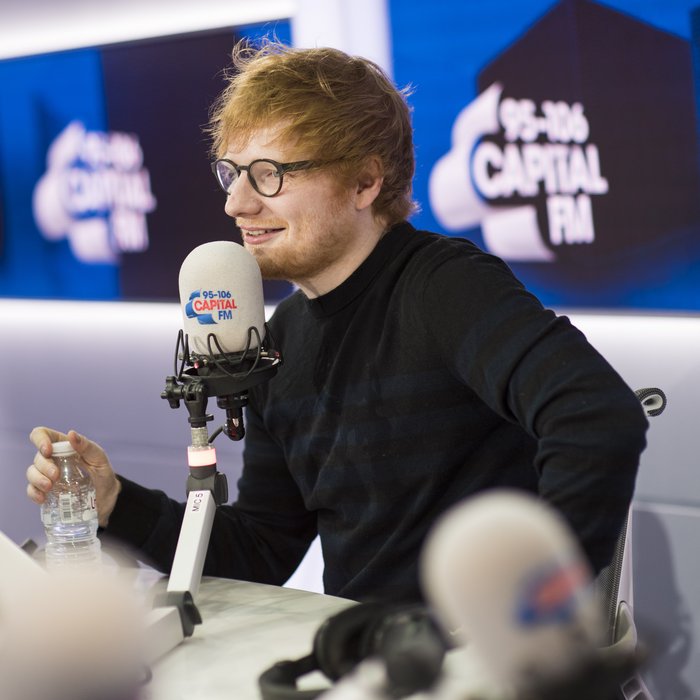 "For years, he's paired his songs with consistently creative music videos, so it's great to see fans rushing to YouTube to watch them and show support for his new album."
So there we have it – there's officially NOTHING the man can't do. Go, Ed!