WATCH: Ed Sheeran Took On Caspar Lee's Brain Freeze Challenge & It's Just Hilarious!
1 February 2017, 08:22
Ed Sheeran - BRAIN FREEZE CHALLENGE
04:38
You've not seen pain until you've seen Caspar Lee screaming for his life in a bath of ice.
And that's exactly what happened when Ed Sheeran rocked up to his flat to take on the 'Brain Freeze Challenge.'
Would Teddy strip down and get in the bath as well? Absolutely not, but he'd happily sit and answer questions.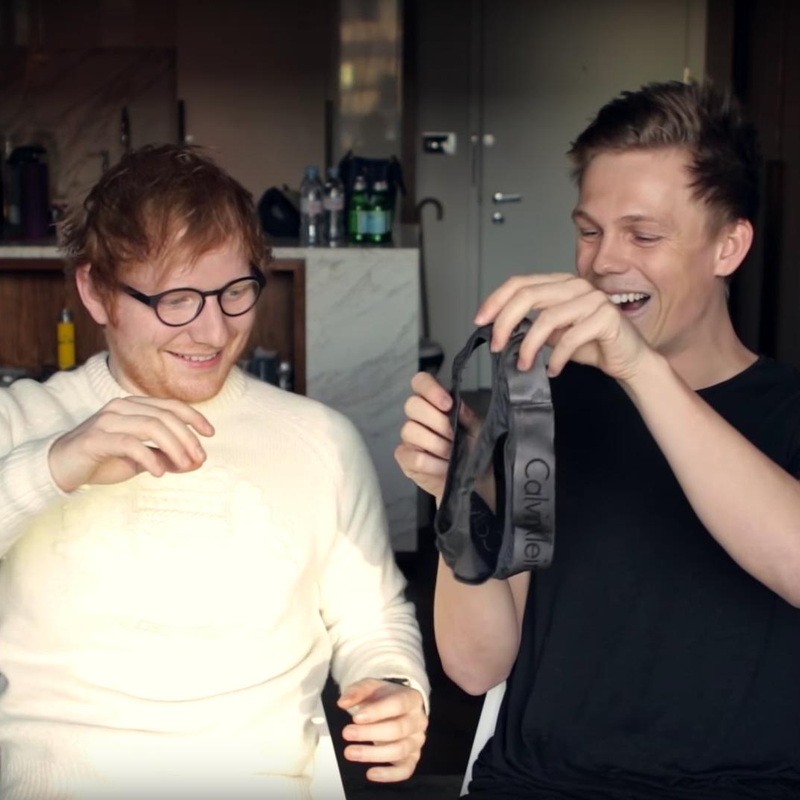 Whether or not he'd answer the questions to the best of his ability or not is up for debate as for every question he got wrong, Caspar had to sit in the freezing bath for just that little bit longer. Cue hilarious screaming.
And to make it even harder, all the questions were about 2016 - the year that Ed left social media and so clearly has NO idea as to what happened in the world of news...kinda.
You May Also Like