"When Your Arms Don't Work Like They Used To Before" - Ed Sheeran Performs Broken Arm Parody Songs For Us
26 October 2017, 08:29
Now we're just waiting for Ed to drop a whole album of these.
When we first heard our absolute fave, Ed Sheeran, had a collision, which ended up with him injuring his arms, we were pretty shocked and wanted to check to see if the 'Shape Of You' singer was okay.
Now that we know he's fine, this just gives us a great excuse to take the mickey out of him.
> Anne-Marie Has "Confirmed" That She Was Defo The Reason Ed Sheeran Broke His Arm In Crash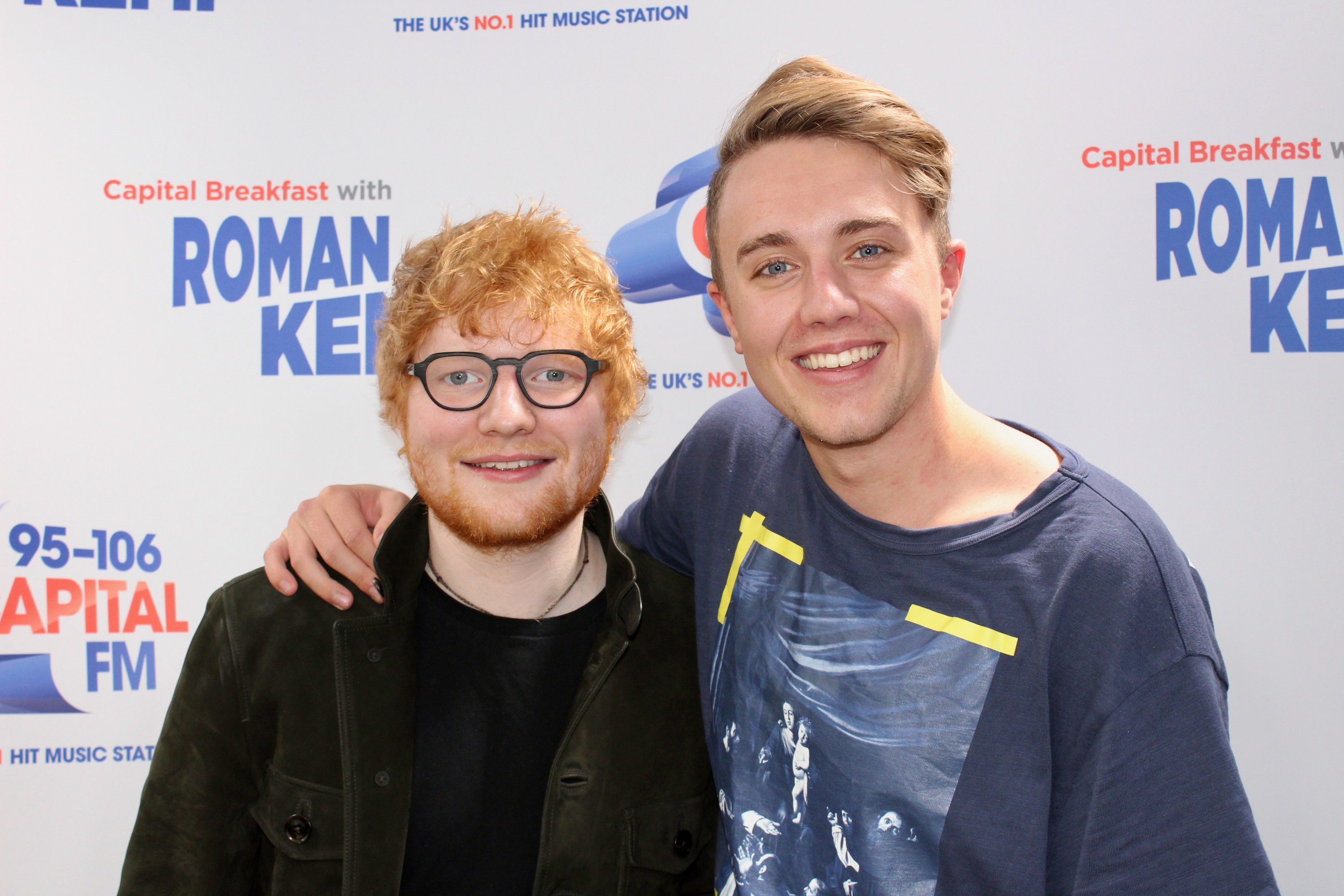 Roman Kemp invited Ed down to chat about his new anthem, 'Perfect', and - while we were chatting about new songs - Ro wrote a few of his own for the award-winning hitmaker. With a twist.
Tweaking the likes of 'Thinking Out Loud' and 'The A Team', we just wanted Ed to serenade us with ballads about his broken arm. Is that too much to ask?
And don't worry - his arm's on the mend, and he's feeling okay. (He'll be feeling even better when he definitely tops the Vodafone Big Top 40 with 'The A&E Team'. Just sayin'.)
> We've Got Even More Ed Sheeran-y Goodness Over On Our App Right Now!
What else would you do when you've got a broken arm? Just ask Ed Sheeran...