Anne-Marie Has "Confirmed" That She Was Defo The Reason Ed Sheeran Broke His Arm In Crash
17 October 2017, 11:50 | Updated: 4 December 2018, 12:32
What was she thinking?!
The news recently broke that the 'Shape of You' hitmaker, Ed Sheeran, was involved in a collision breaking his arm after being knocked off his push bike.
Of course, everyone came to wish him well and for a speedy recovery. Everyone. Except. Anne-Marie.
> WATCH: Anne-Marie Challenged Her Fans With A Task, But It Ended A Lot More Painfully Than Expected...
The moment it all happened pic.twitter.com/YkL4XCmRaP

— ANNE♥MARIE (@AnneMarieIAm) October 16, 2017
Following the news, the 'Alarm' singer took to Twitter to share a photo of the moment it all happened. In another post, she wrote "I DIDN'T MEAN FOR ED TO BREAK HIS ARMS WHEN I PUSHED HIM OFF THE BIKE IT WAS MEANT TO BE A FUN JOKE."
Capital letters; the sign of a guilty conscience.
How could you be so cruel, Anne?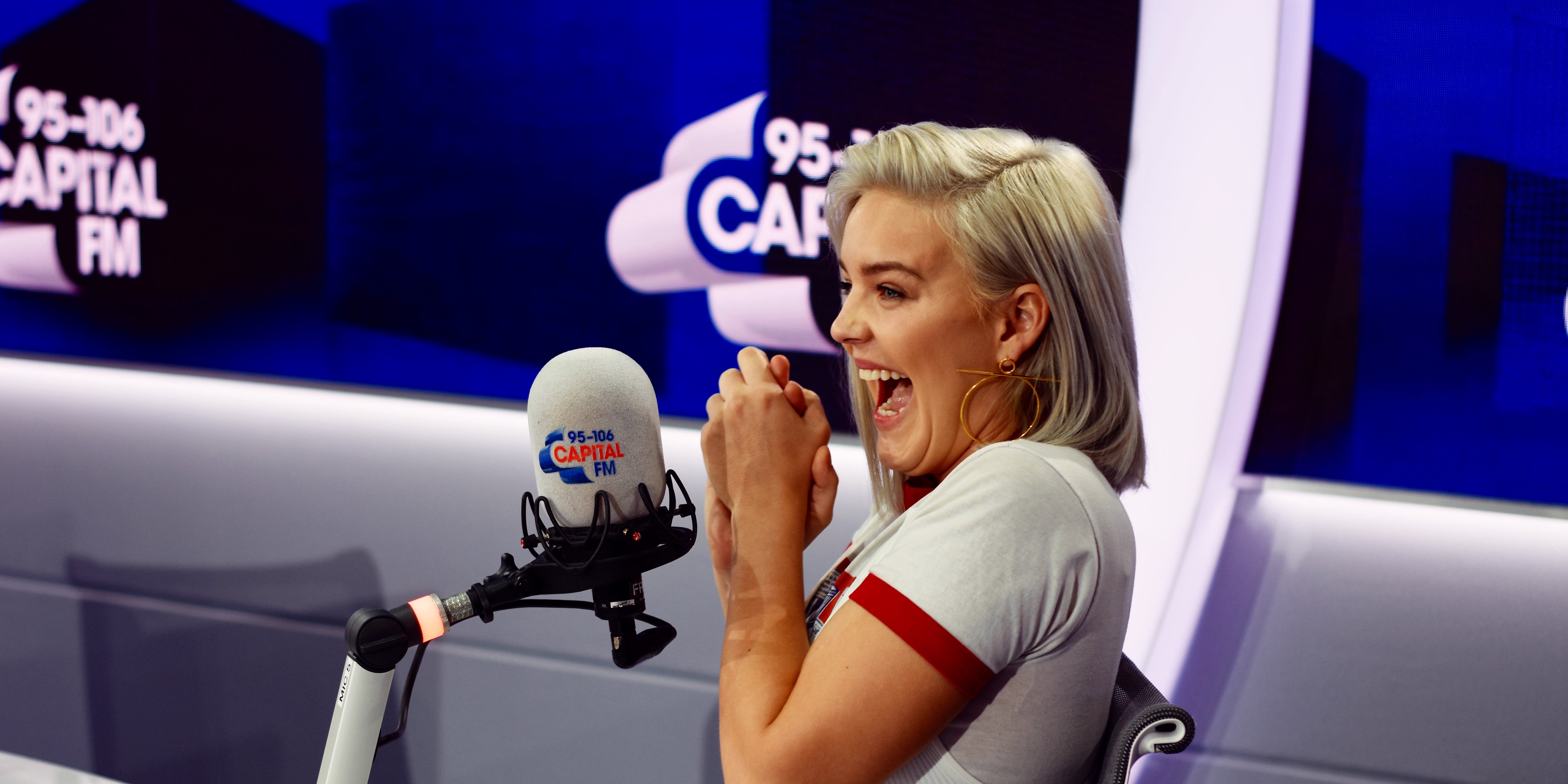 Why would you do such a thing, Anne?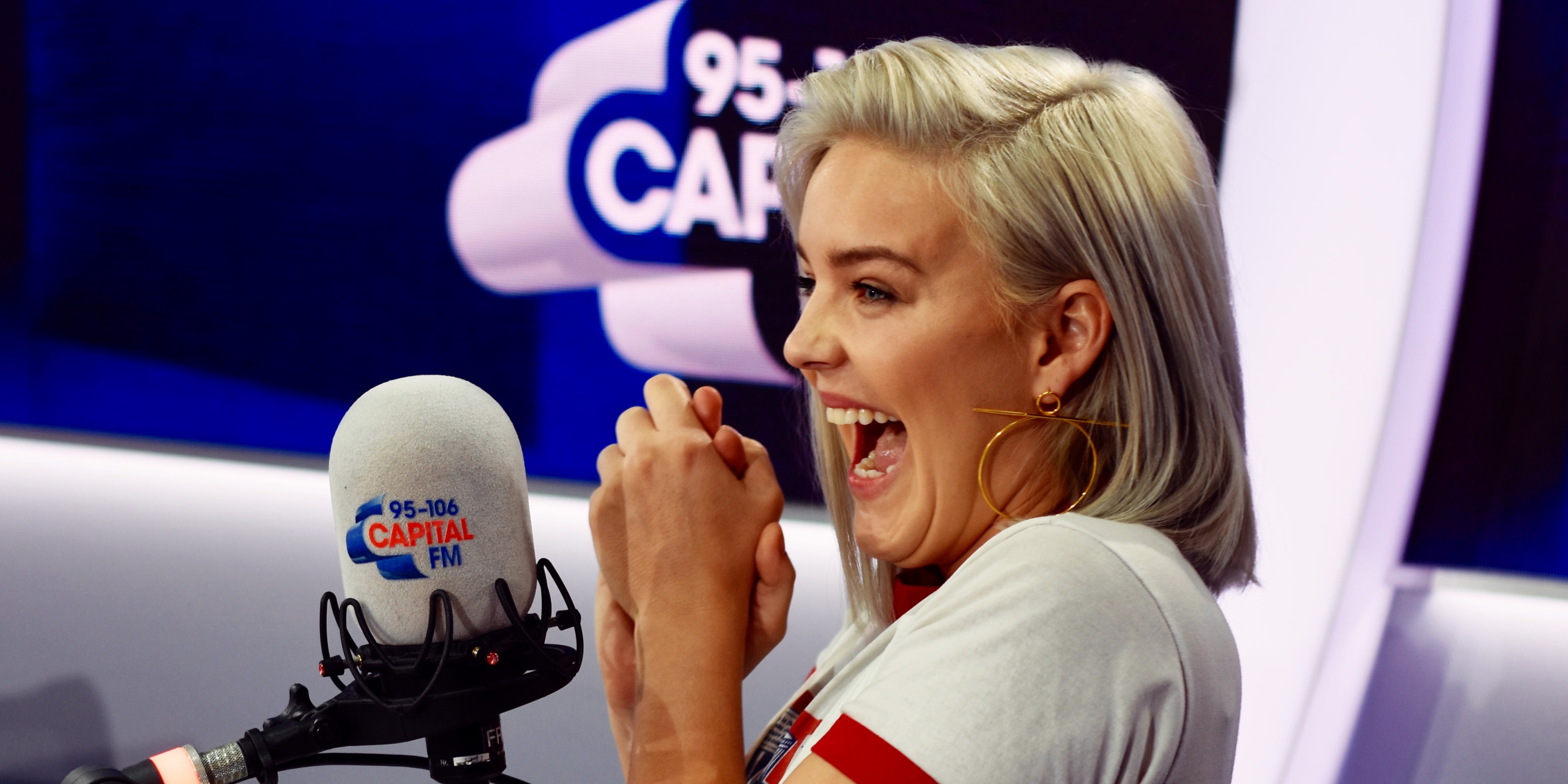 WHY ED, ANNE? WHY?!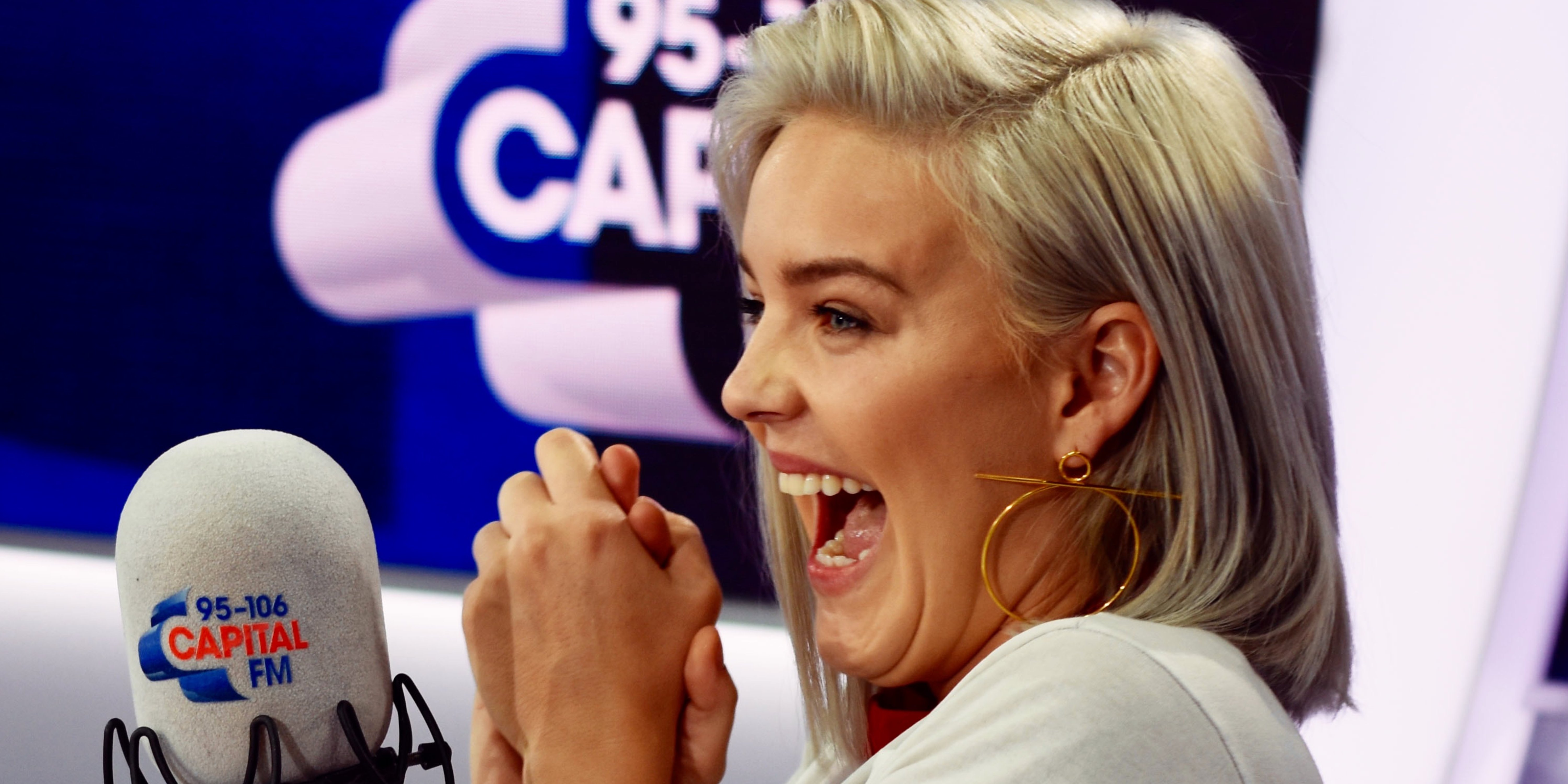 > Do You Like Anne-Marie? Do You Like Ed Sheeran? Then You're Gonna LOVE Our App!
We mean, this is pretty much solid evidence that Anne-Marie was the one who pushed Ed Sheeran off of his bike. NOTE: Never go cycling with her.
(Just to clarify, we're at least 99.999% sure she wasn't actually behind it, but if you do go for a ride with her, at least make sure you've got stabilisers. Just in case.)
Never forget the moment Anne-Marie mashed up Little Mix with Ed Sheeran...