Ed Sheeran's Revealed Why We'll Never Be Able To Contact Beyoncé & Now We Need To Take A Lie Down
4 December 2017, 17:38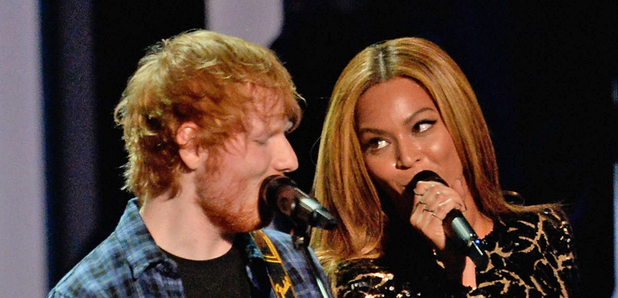 Why would you do this to us Ed?
As an artist, we can't really think of a bigger collab you could get than Queen Bey, so when Ed Sheeran teamed up with the 'Lemonade' star recently, we instantly fell in love.
But one thing we wanted to know was just how Ed managed to put together the collab in the first place.
> Ed Sheeran Claims He's Already Revealed His Next Album Title & It's Been In Front Of Us This Whole Time
Ed previously revealed that he'd asked Beyoncé to join him on a duet of his track 'Perfect', but admitted that he thought she'd say no. Thankfully for all of us, she said yes and it turns out the whole thing got started with an email.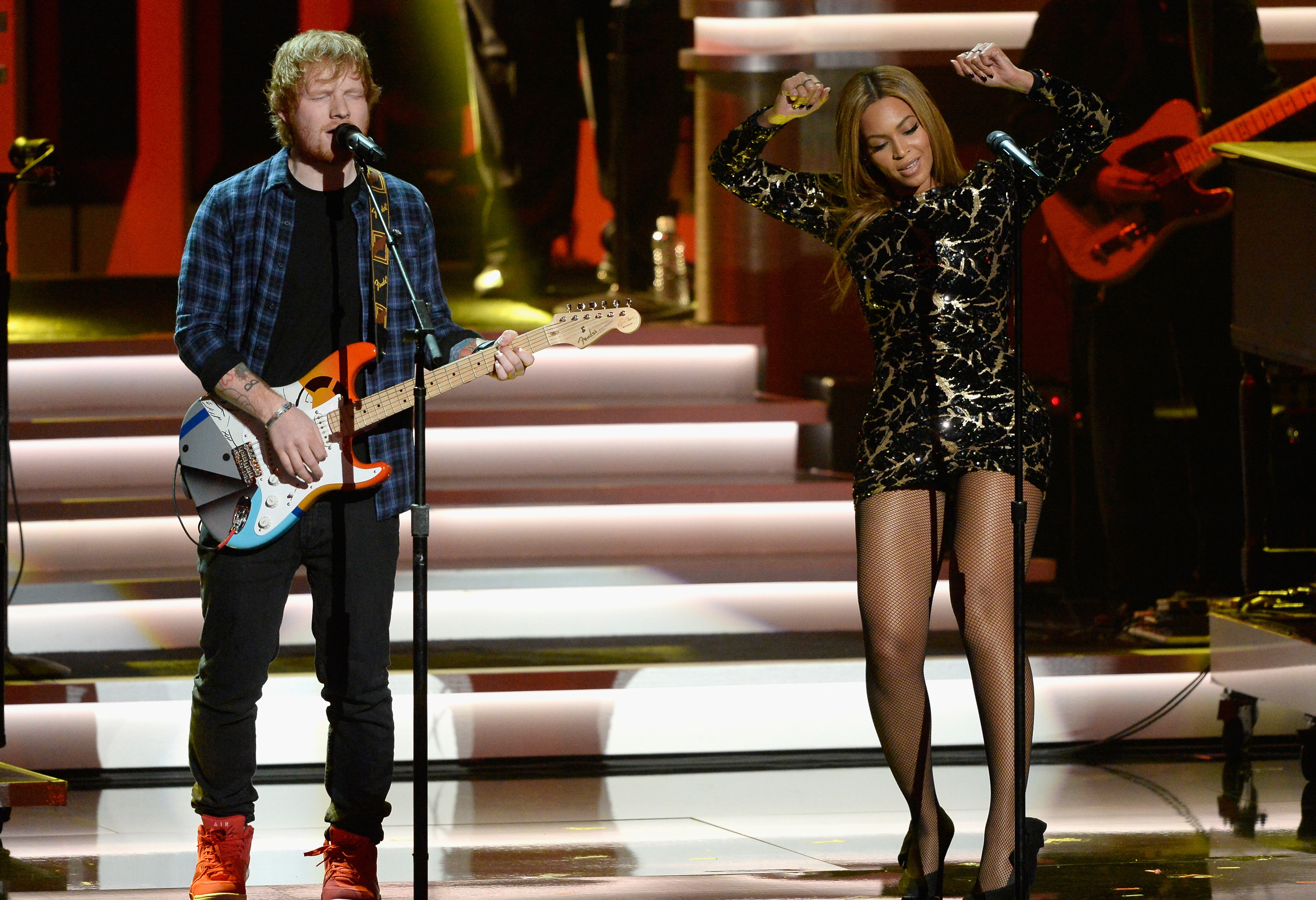 (Pic: Getty)
Speaking to Entertainment Tonight, Ed revealed, "I have an email address that I email ... that actually changes every week. So I emailed that and then we got on the phone, and it's been in the works since May."
"Obviously she had twins, and we finished it in September, so I've been holding onto it since then,"
Sorry Ed, what was that you said? Beyoncé's email address changes every single week?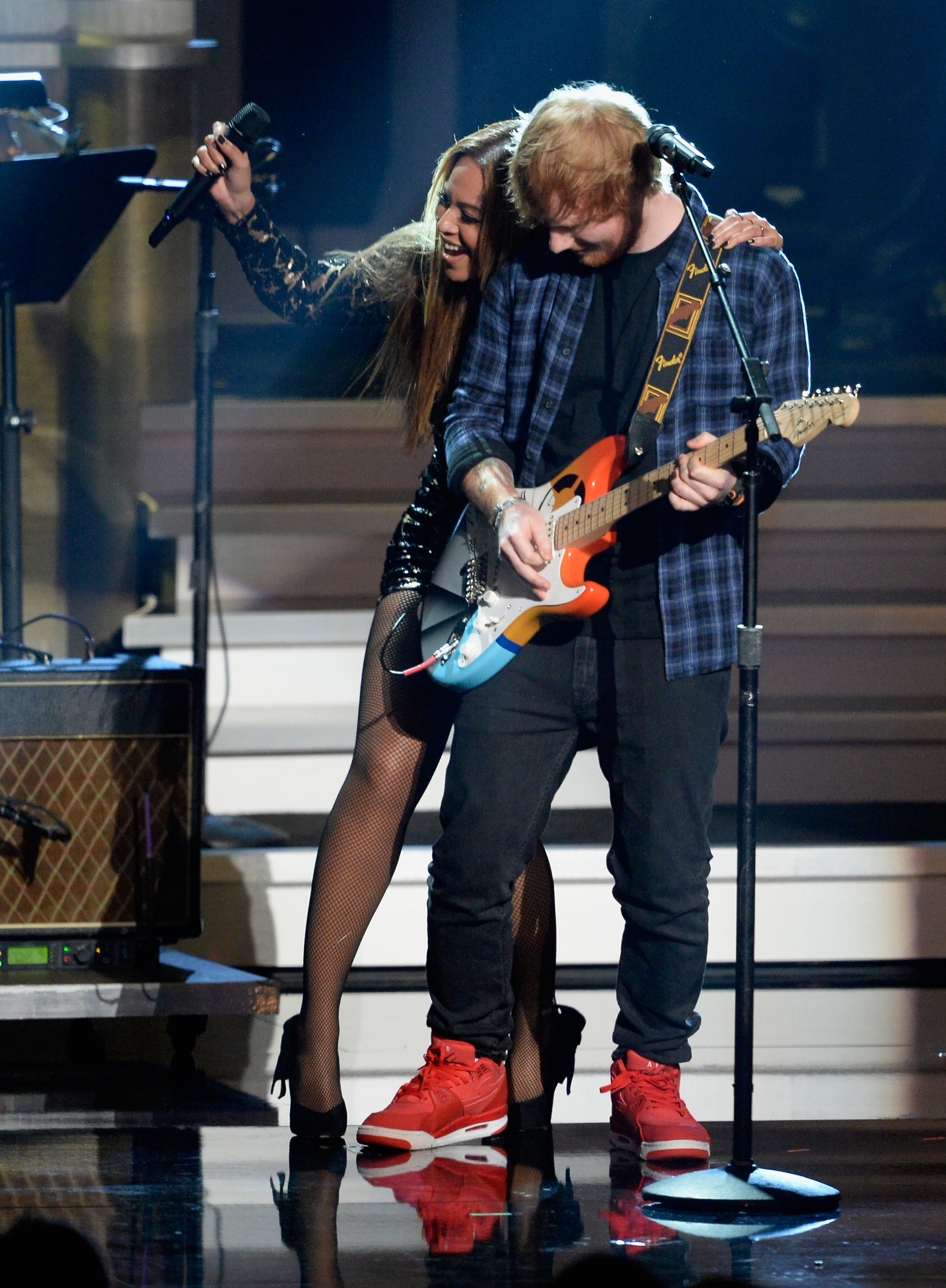 (Pic: Getty)
We know that celebs face more and more threats from cyber attacks as hackers attempt to steal files, pictures and even unreleased music, but we've never heard of an email address that changes every week!
So if you thought contacting that mate who always blue ticks your Whatsapp messages but never replies was difficult, it seems like getting hold of Bey is near enough impossible (unless you're Ed of course).
> Download Our Fancy New App For All The Latest Music News!
Whilst you're here, check out what Ed had to say about working with Beyoncé when he caught up with Ellen...