That Ed Sheeran And Beyoncé Collab Might Be Happening And YES We Need It Now
16 March 2017, 12:15 | Updated: 19 March 2017, 16:54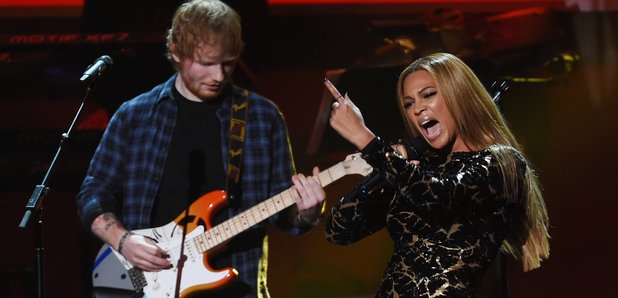 Just IMAGINE.
We love Ed Sheeran. We also love Beyoncé. So the prospect of Ed Sheeran AND Queen Bey on one track is pretty much what dreams are made of – and it's something that could definitely become reality!
Ed's spoken out about performing with Beyoncé and how it pretty much made his entire life – as it totally would – and how he would love to make a proper collaboration happen.
He told People, "After having sung with Beyoncé, I'd say she's always top of my list. Even just standing near her on stage makes me look better - just because she's really that amazing. She has this aura around her of just talent.
"Rehearsing with her, hearing her sing up close is just a thing to marvel. Even if my career ended tomorrow, I'll still be able to tell my grand kids that I got to sing with Beyoncé. She will be remembered as one of the greats."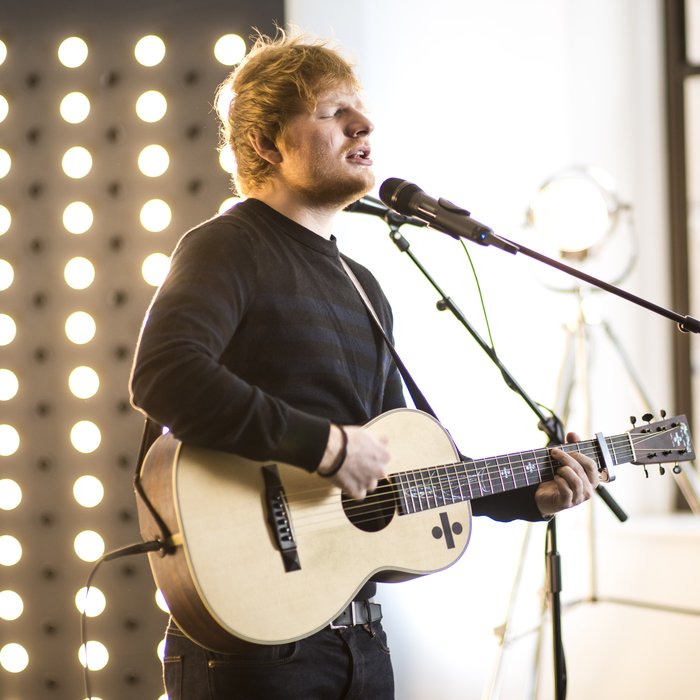 As well as Bey, her husband Jay Z was one of Ed's idols – and meeting them was even better. He explained, "I always had opportunities to meet Jay Z, and in my mind, I never want to meet someone and just shake hands and get a selfie. I want to meet someone for the first time and have a really intelligent conversation about music.
"So I held out with Jay Z, and the first time I met him, he came up to me and said, 'Hello, really nice to meet you. Should we go to dinner and chat?' That's a rule I've had for every single musician that I've admired.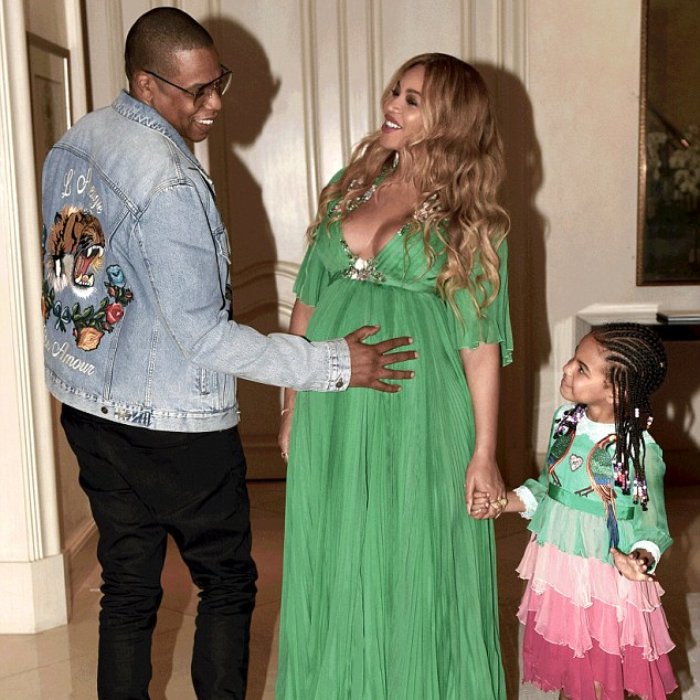 "I had the thing in my mind where you just assume something. And then they're so human and lovely and nice and normal and talk about normal things and do normal things. It was being invited into a world that you were kind of scared to enter into, and then you just realise. They're a very, very loving couple, and it's obviously a world that's filled with love and respect, and it's lovely to see.
"I feel like the media and the public see one thing, and what it actually is, it's a really cool thing. And they're really nice people."
Ed – you need to make that collaboration happen ASAP!