Ed Sheeran's Cousin Murray Cummings: Career And Instagram Details Revealed Ahead Of Songwriter Film Debut
28 August 2018, 17:07 | Updated: 28 August 2018, 17:10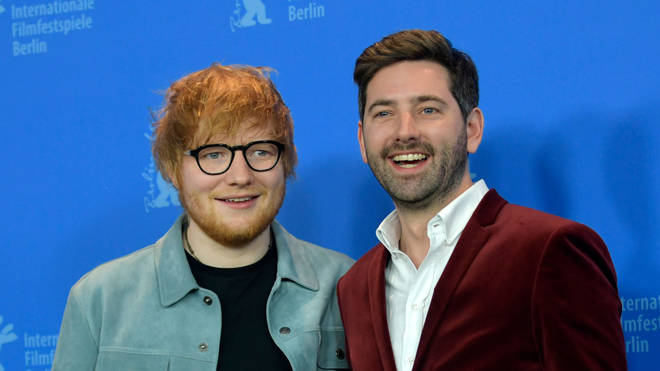 Ed Sheeran and the clever work behind album Divide was creatively captured by his cousin Murray Cummings - here is what you need to know about him.
Murray Cummings, also known as Ed Sheeran's film maker cousin, just made his movie debut with Songwriter.
A documentary film, captured over many years, Murray has carefully and creatively captured Ed's work and mind when it comes to making one of the most successful albums of all time, Divide.
Released on Apple, and sure to be a success, everyone is asking who is Murray? And what else do we need to know about him? Here's the details:
> Ed Sheeran Pretty Much Just Confirmed He's Married Cherry Seaborn In Secret
Who is Murray Cummings?
A close cousin of Ed's, Murray is a writer, editor and director - a pretty talented man if you ask us.
What else has Murray directed?
With Songwriter set to be his biggest project yet, Murray has always worked closely with Ed.
He's worked on Ed Sheeran: Jumpers For Goalposts and the official video of Drunk too.
Murray Cummings on Instagram and Twitter
Showing off all the behind the scenes and more of the family, you can follow Murray on Instagram at murraycummings and on Twitter @murraycummings.