Ed Sheeran Songwriter Documentary: Release Date, How To Watch It And Who Filmed It?
7 August 2018, 16:07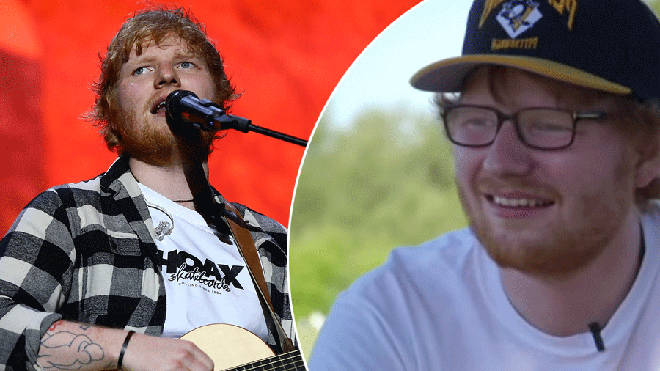 The Perfect singer and songwriter lets the cameras into his life to film how he makes his music - here's everything you need to know on how to watch Ed Sheeran's documentary film including the trailer.
Ed Sheeran is one of the most famous and successful musicians in the world so his new documentary, Songwriter, has got his fans very excited.
A behind-the-scenes look into the Perfect singer's musical progress, the 27 year old has been involved in the filming of his show for 10 years so it reflects on his childhood, creative developments and of course, the making of his 2017 album, Divide - something we can see in the recently released trailer.
Filmed by Ed's cousin Murray Cummings, viewers and fans are already getting very excited about the documentary which Ed has said "brilliantly documents the hard work and DNA that goes into creating a song from start to finish".
> WATCH: Ed Sheeran and One Direction Freestyle In A Park During Throwback Video
Here's everything you need to know about Ed Sheeran's documentary from the start date, how to watch it and more about his filmmaker cousin:
Ed Sheeran Songwriter documentary release date
Don't worry Ed fans, the full documentary will be available to watch from August 28 2018 - not long to wait!
How do I watch Ed Sheeran's film?
Taking a different approach to an artist documentary, Ed will be releasing Songwriter exclusively on Apple Music. And judging by the official trailer - it's going to be on the must-watch list.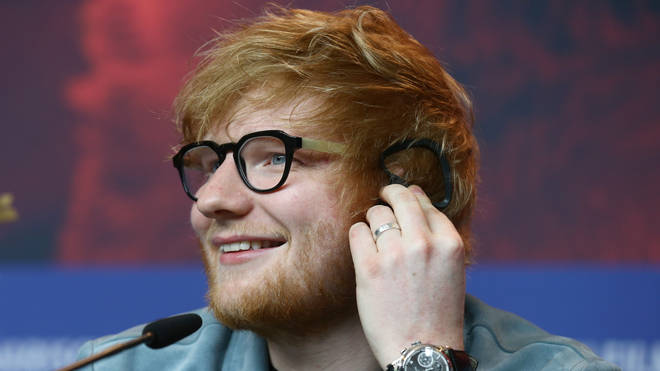 Who is Ed Sheeran's cousin?
Murray Cummings is Ed's very talented cousin who he let in to film the highly anticipated documentary.
He's worked closely with Ed throughout his career as a writer and director before this big project.