Demi Lovato Unfollows Nick Jonas & Selena Gomez On Instagram To "Avoid Difficult Relationships"
22 November 2018, 11:16 | Updated: 22 November 2018, 11:41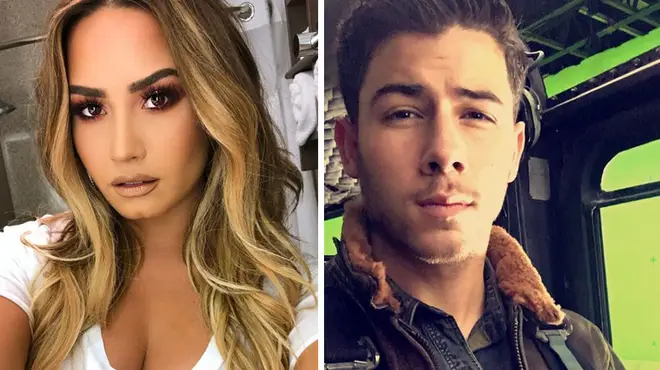 Demi Lovato had a very close friendship with Nick Jonas, and grew up starring in children's TV shows alongside Selena Gomez.
We never thought we'd see the day that Demi Lovato unfollowed her former BFF, Nick Jonas, but the 'Sorry, Not Sorry' star has unfollowed several of her former friends on Instagram.
Demi Lovato Hits Out At Fan Who Says She's 'Unfair' For Firing Backing Dancer After Overdose
According to ET, Demi has unfollowed Nick, Selena Gomez and Iggy Azalea amongst others as part of her ongoing recovery from addiction following her overdose in the summer.
A source revealed Demi has done it to "focus on herself" and "avoid any difficult relationships". They added, "She needs to surround herself with those that support her goals and to stay away from any negativity.
"Demi has come a very long way. She's grown emotionally and matured a great deal through this process. She realizes there is no quick fix and has accepted the fact she needs to take this one day at a time. She still has a sober companion and she has built a very strong support group."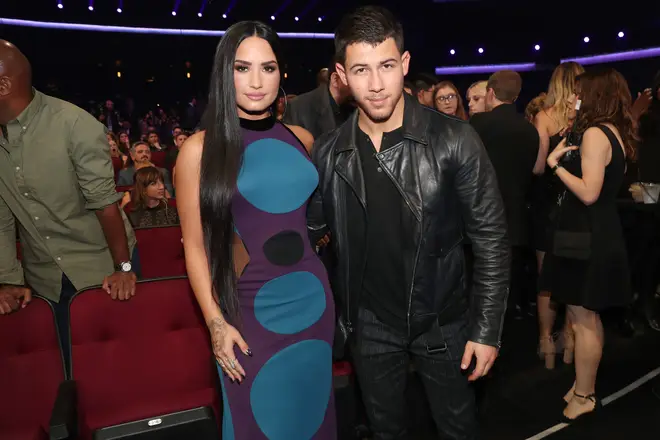 Demi has been open about her struggles with addiction, and her relapse in July. The source also revealed that although she has been spotted with designer Henry Levy, she is focusing on her recovery rather than a relationship.
They revealed, "Demi and Henry still talk every day. He is one of her biggest supporters. They are really close, but they are truly just friends. Demi is nowhere near ready to be in a relationship, her focus is following the program. 
"She knows what it took for her to get to this place and she keeps saying how fortunate she feels to be alive.She has committed to her sobriety right now.
"It is No. 1, and she is literally taking it one day at a time. She considers each sober day a huge accomplishment."
> Download Our Brand New App For All The Latest Demi Lovato News