ANOTHER BREAK-UP?! Demi Lovato And Wilmer Valderrama Split!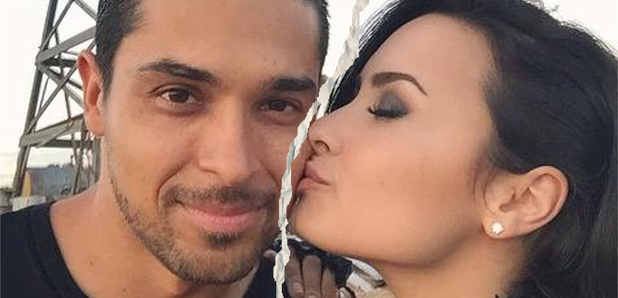 Could this week be ANY worse for relationships?! Demi's relationship is the third major one to end this week... And we hope there isn't going to be any more! You hear that, guys?!
Apparently this week just isn't the week for romance.
The 'Cool for the Summer' singer, Demi Lovato, took to Twitter recently to post a message - co-written with her now-ex, actor and television personality, Wilmer Valderrama - telling her 36.4 million followers of her ended relationship.
The message read: 'After almost 6 loving and wonderful years together, we have decided to end our relationship.
"This was an incredibly difficult decision for both of us, but we have realized more than anything that we are better as best friends. We will always be supportive of one another."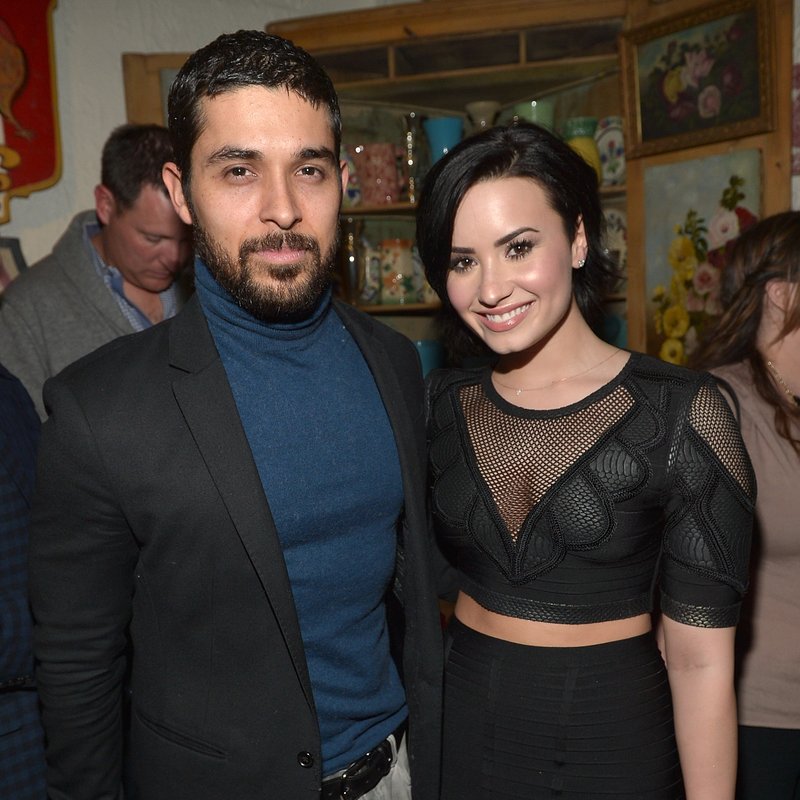 Both her and Wilmer signed off the post thanking everyone who has backed them in the past and currently.
The news shocked a lot of their fans, after she regularly praised his supporting of her during her darker times.
4 June 2016
And now we hope not to see any more celebrity splits anytime soon!
You May Also Like...