Calvin Harris FINALLY Speaks Out On Taylor Swift Break-Up… So Why Did They Split?
3 June 2016, 10:08
The 'Summer' DJ is the first of the pair to speak out after claims of a break-up this week
We're still in absolute shock after news and rumours surfaced yesterday that Taylor Swift and Calvin Harris had ended their romance in a shock split. And now, Calvin's gone and confirmed it's true!
He's also given a FEW clues about what happened but insists there was no drama here, which pretty much makes us even SADDER because they're clearly so perfect for each other (OK, we'll stop now).
"The only truth here is that a relationship came to an end & what remains is a huge amount of love and respect," Calvin tweeted to confirm the news, with Taylor later retweeting his explanation to show her support.
"There was no drama. Things just don't work out sometimes," a source told People. "No one cheated. [He] really liked Taylor, she was not the type of girl he ever dates and he liked that.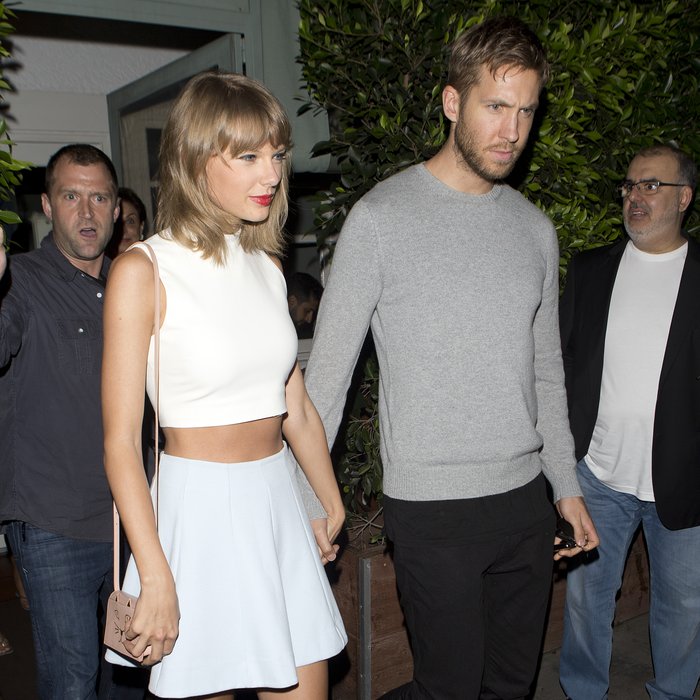 "He liked how innocent Taylor was and that she had a good caring heart," they added. "It seemed like they were more friends than lovers."
Taylor Swift and Calvin Harris started officially dating just over one year ago in March 2015.
You may also like...