Demi Lovato Is Coming Under Fire BIG TIME, Because Of The Negative Reaction She Gave This Fan Art!
4 October 2016, 08:00 | Updated: 4 October 2016, 10:14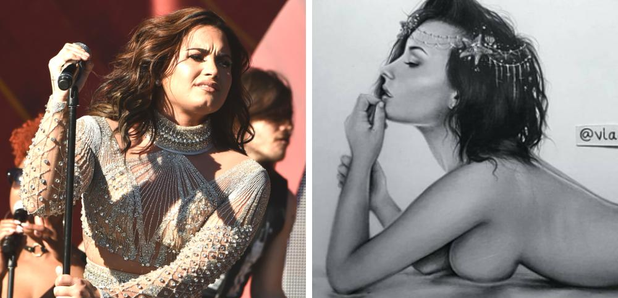 "Imagine drawing Demi as a mermaid for her to say it's offensive bc her boobs don't look like that irl. Does ur tail not look like that too?"
Several of Demi's Lovatics are calling out the 'Cool for the Summer' singer on social media, after she criticised some fan-made art, depicting her as a mermaid.
The Russian artist, named VladyArt, shared a sketch of Ms Lovato as a sea siren, but some are penning her response to the drawing as 'Stone Cold'. (We couldn't resist that one.)
Screenshots of Demi Lovato's comments on the post show her saying "Is that how my boobs should look?" and "It's gorgeous but that's not my body". While we think it's an incredible piece of art, some fans are saying that the singer has been overly critical on the 17-year old illustrator (whose real name is Vladimir Serbanescu.)
Demi being upset about the mermaid drawing is like if you went to a fair & someone drew you a caricature & you said "my head isn't that big"

— mama blabs a lot (@thewifeblabs) October 1, 2016
It's actually sad how Demi questioned the fan art. They never said her body wasnt good enough. They just wanted to make her a mermaid.

— Team Bieber (@BixberNavy) September 30, 2016
Sorry Demi Lovato that a 17 year old girl who drew fan art of you didn't know how your boobs looked.

— angery (@AmyDelRey) October 3, 2016
Lol @ demi for calling out that artist for drawing her body unrealistically. Girl. He drew you as a mermaid. It's already unrealistic

— Alex (@mynameiisalex) October 4, 2016
Since then, Vladimir has responded to the controversy, going as far to say that while he was proud of the drawing, he no longer is. "I worked a lot on that drawing and i was proud of it, but not anymore" said Vladimir.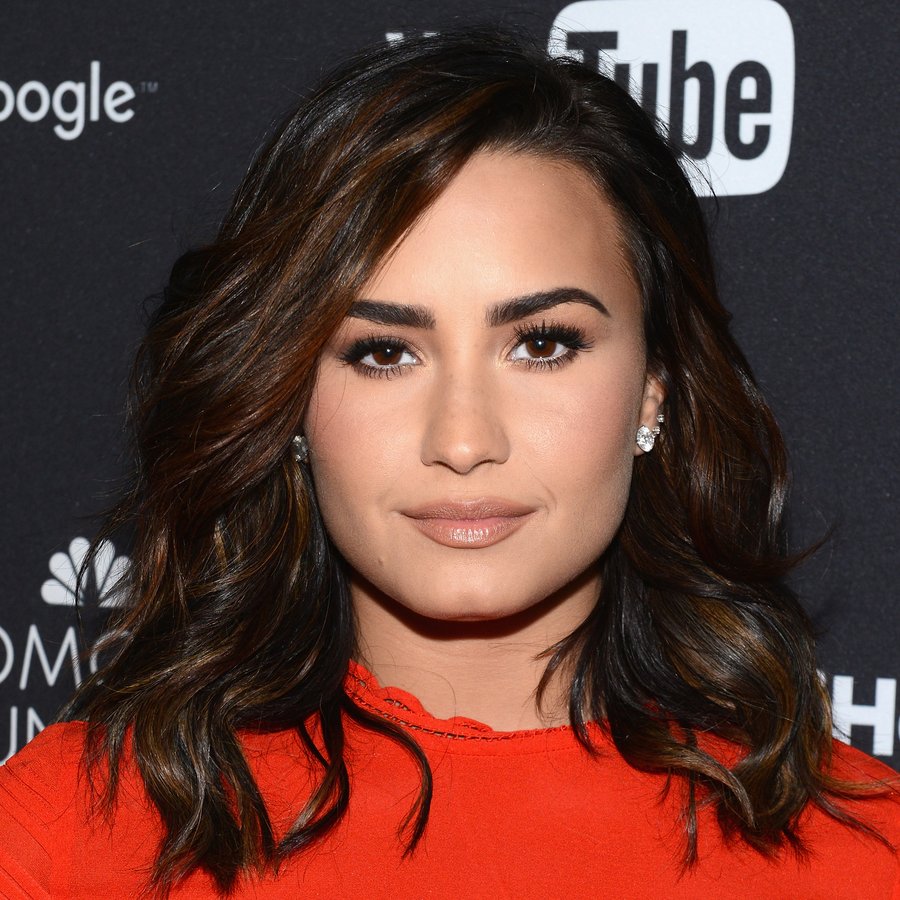 Pic: Getty
Meanwhile, other fans have sided with Demi on the topic.
Demi's point was mermaids are always drawn as skinny so if you're gonna put demis face on a mermaid make it curvy for the bish

— J (@bocasvato) September 30, 2016
Either way, we think this is an incredible drawing and Vladimir should be pretty 'Confident' with his work. (That's the last song pun we do. Promise.)
You May Also Like...