WATCH: You NEED To See Demi Lovato's AMAZING Cover Of Adele's 'When We Were Young'!
"When We Were Young" (Live Future Now Tour Cleveland 9/2/16) - Demi Lovato
04:43
Adele, we knew we'd find 'Someone Like You', because Demi's cover of your hit is just in-cred-ible!
If we could actually sing, there's one thing we really wouldn't do - try to tackle an Adele song live on stage in front of thousands and thousands of people. It's a good thing Demi Lovato has the pipes to pull it off.
During her stop at Cleveland, the 'Cool for the Summer' singer sang one of Adele's most touching songs from her '25' album; 'When We Were Young'.
Demi treated the Lovatics when she said "I think I should do something special for you guys.
"I want to perform a song that's one of my all-time favorite songs and I've never performed it before so hopefully I can do it justice. Here we go."
People were excited to see the 24-year old slow down the gig during her 'Future Now Tour', and the end result was - well - just you wait until she belts out that high note at the end. Just. Wow.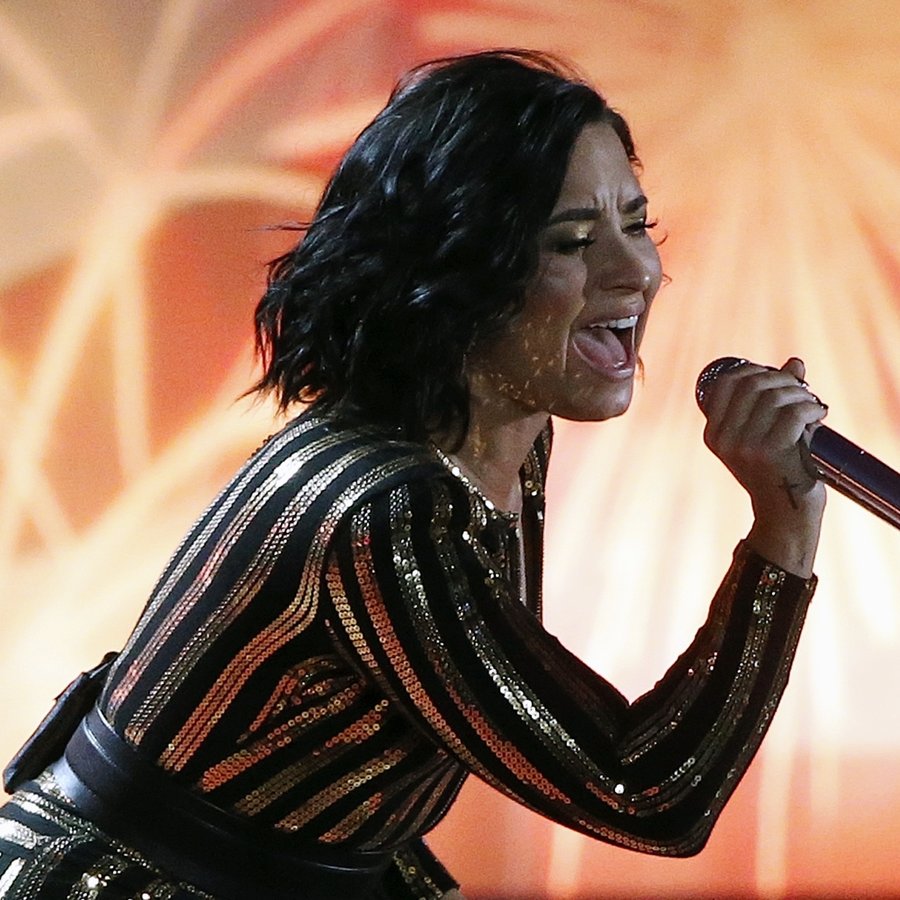 Pic: PA Images
And it didn't hurt that she channeled every ounce of Beyoncé with her outfit choice. Three of music's biggest sensations in one video? Could this be the best thing on the Internet? Probably.
You May Also Like...