Demi Lovato Announces New Single 'Really Don't Care'
13 May 2014, 11:07 | Updated: 13 May 2014, 11:20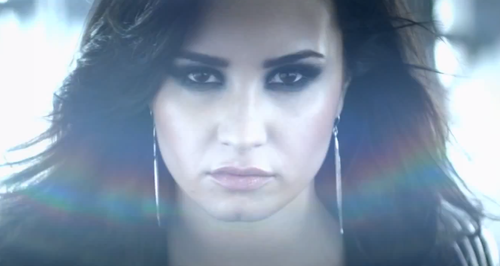 The singer teams up with Cher Lloyd for the latest release from her 'Demi' album.
Demi Lovato has announced details of her new single.
The singer will release 'Really Don't Care' - which features Cher Lloyd - as the latest track from her 'Demi' album, which was released last year.
Lovato announced the song's release as part of a '#Demiversary', a week-long celebration marking one year since the record's release.
As well as releasing footage from her 'Neon Lights' tour, live recordings and a video for her song 'In Case' to mark the occasion, she will unveil the lyric video for 'Really Don't Care' on 14th May.
Lovato is currently promoting her single 'Neon Lights' in the UK, ahead of her one-off gig in London on June 1.
Listen to 'Really Don't Care' below:
You may also like...