Demi Lovato Looks Healthy & Happy In First Instagram Post Since Leaving Rehab
7 November 2018, 12:32 | Updated: 7 November 2018, 14:10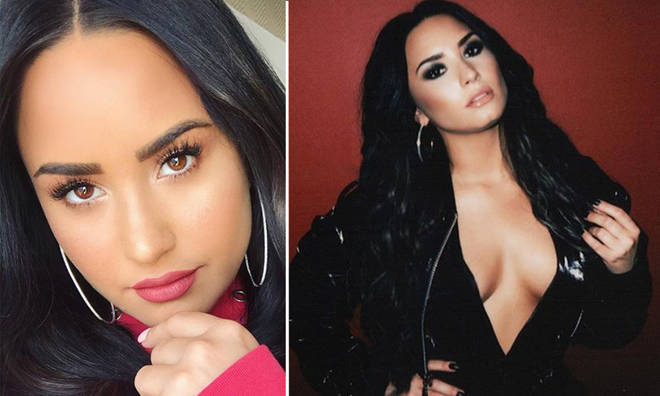 Demi Lovato has returned to social media to encourage her American fans to vote.
The singer recently finished a stint in rehab which was triggered by an overdose back in July.
In the snap, the 'Sorry Not Sorry' singer can be seen casting her vote at a polling station and she looks happy, healthy and relaxed.
Demi Lovato's Mother Discusses Her Fears Of Losing Her Daughter During Overdose
She captioned it: "I am so grateful to be home in time to vote! One vote can make a difference, so make sure your voice is heard!now go out and #VOTE!!!!"
This is Demi's first post since she was admitted to hospital.
The showbiz world was rocked back in the summer when reports emerged that she had overdosed on drugs after relapsing.
Writing in a statement at the time, she said: "I have always been transparent about my journey with addiction. What I've learned is that this illness is not something that disappears or fades with time.
"It is something I must continue to overcome and have not done yet. I want to thank God for keeping me alive and well. To my fans, I am forever grateful for all of your love and support throughout this past week and beyond. Your positive thoughts and prayers have helped me navigate through this difficult time."
"I want to thank my family, my team, and the staff of Cedars-Sinai who have been by my side this entire time. Without them I wouldn't be here writing this letter to all of you.
"I now need time to heal and focus on my sobriety and road to recovery. The love you have all shown me will never be forgotten and I look forward to the day where I can say I came out on the other side. I will keep fighting."
Good to have you back, Demi!