Demi Lovato's Friends Urge Her To Quit Showbusiness After Her Life-Threatening Overdose
2 August 2018, 09:50 | Updated: 2 August 2018, 12:02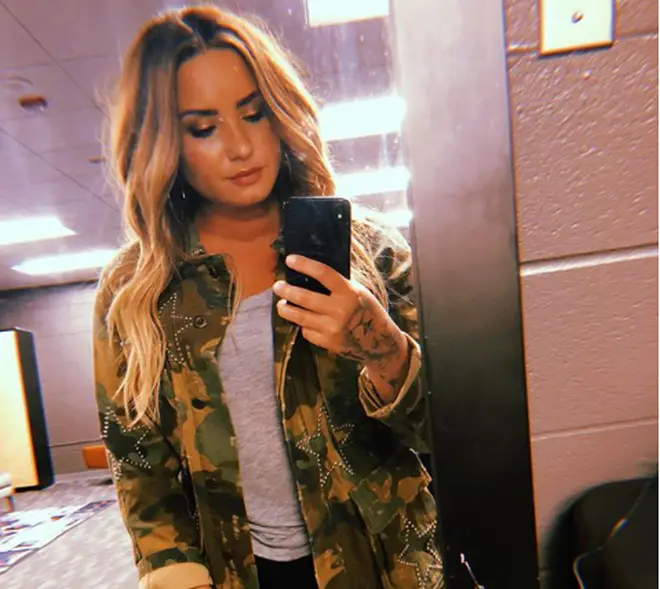 Demi Lovato, 25, is set to leave rehab this week following her shock overdose.
Following Demi Lovato's overdose, the star is set to be leaving hospital this week but friends have urged her to leave show business behind in order to save her life.
> Demi Lovato Official Statement Released Following Overdose Claims
According to TMZ, Demi – who has been in hospital over a week – is due to be released 'this week' and friends are urging her to go back to rehab after the overdose almost killed her.
Some of Demi's team have threatened to quit if she doesn't seek help, telling the site, "She could die if she doesn't, and that's not going to be on my watch that we did nothing."
TMZ also reports that her team believe that her terrifying ordeal, and how unwell she was after the overdose, have "sufficiently scared her that she'll go to a live-in facility for extended treatment".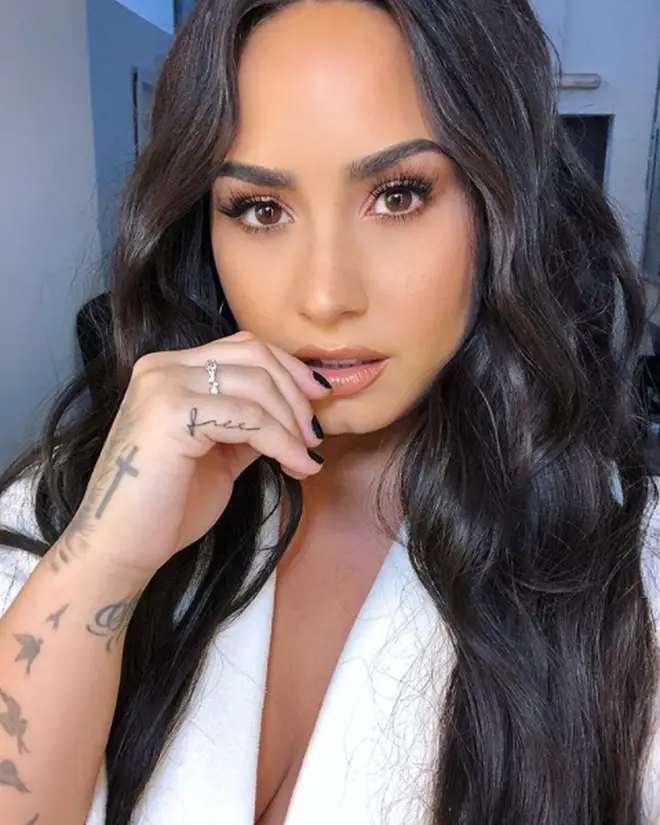 The 'Confident' singer suffered a very high temperature and extreme nausea, which is why she has remained in hospital. Friends close to the singer have encouraged her to leave show business behind in order to get better, after she's been working pretty much non-stop since she was a child.
A source told People, "She needs to get out of this whole system that she has been in since she was 13. Demi never had a day off."
Another source told Grazia, "[Demi's mother] Dianna [De La Garza] loves her daughter and wants her to get better. But if she wants to survive, she needs to get out of this business. Right now her health and her life are at stake.
"In the end she has to want to get help. She can't be forced into treatment. It won't work. It's too soon to say what the next steps are in terms of treatment. Everyone just wants to help get her to a healthy place."
> Download Our Free App For All The Latest Demi Lovato News!