Calvin Harris Has FINALLY Spoken About That Taylor Swift Twitter Rant & We THINK Its An Apology
8 September 2016, 12:42 | Updated: 8 September 2016, 12:55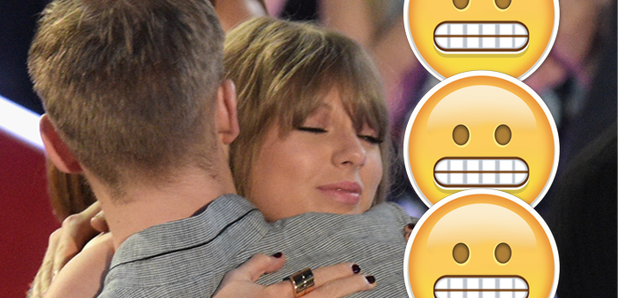 It has been months since Taylor Swift & Calvin Harris parted ways however the superstar DJ still has some things to clear up.
After picking up the 'Solo Artist Of The Year' award from GQ as part of their 'Men Of The Year' issue, Calvin finally decided to open up about the end of his and Taylor's 2016 Summer romance.
The Scottish hitmaker explained what it was like living out his personal life in the press, "It's very difficult when something I consider so personal plays out very publicly."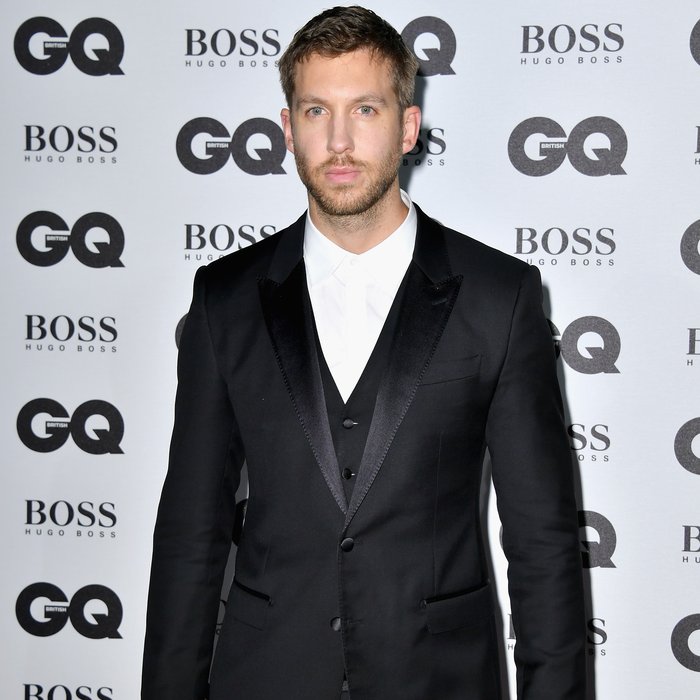 Calvin was quick to confirm the pair never really wanted the attention they received adding, "The aftermath of the relationship was way more heavily publicised than the relationship itself. When we were together, we were very careful for it not to be a media circus. She respected my feelings in that sense. I'm not good at being a celebrity."
However, it was when the break-up spilled onto Twitter, Calvin finally knew he had lost a little control and was acting out of character; "But when it ended, all hell broke loose. Now I see that Twitter thing as a result of me succumbing to pressure. It took me a minute to realise that none of that matters. I'm a positive guy."
We know you're a positive guy Calvin! Don't you worry, just keep making those hits and we'll keep on dancing no matter what!
You may also like...