Calvin Harris FINALLY Answers The Question: Will He And Girlfriend Taylor Swift Collaborate?
3 May 2016, 09:10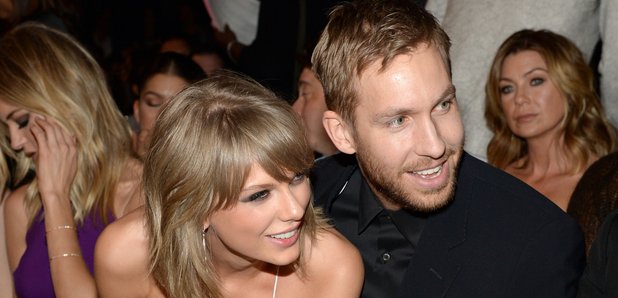 He ALSO clarifies claims he and Ellie Goulding have a new song coming. The plot thickens...
Calvin Harris just gave a pretty definitive answer to the question pretty much everyone has been asking since he and girlfriend Taylor Swift got together - will they ever collaborate on a track?
And sadly for many, the answer doesn't seem to be what we were looking for! Calvin has admitted he "can't see it happening", especially as the 'Blank Space' star is about to take a VERY long break.
"You know, we haven't even spoken about it," Calvin revealed to Ryan Seacrest. "I can't see it happening though, no.
"She's about to take a long break, you know. Absolutely, so that's happening," the 'This Is What You Came For' DJ confirmed.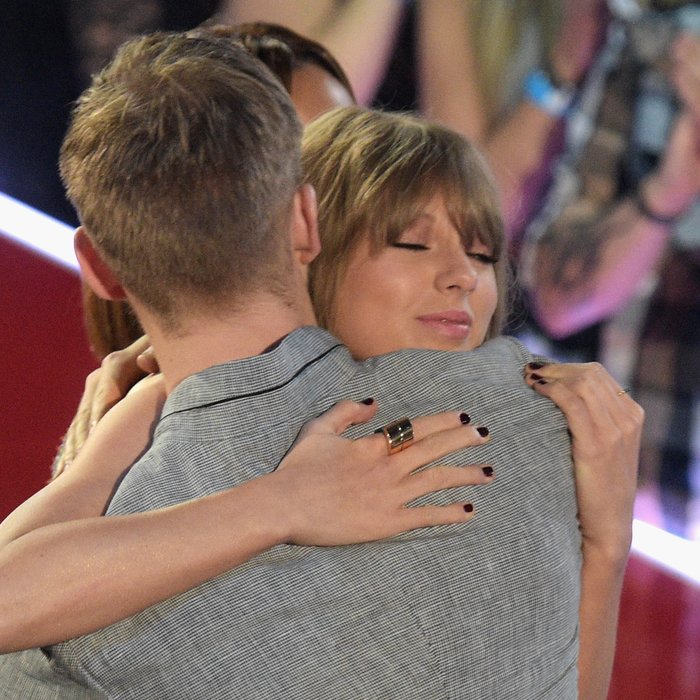 The Scottish producer ALSO commented on previous stories that he has a new track with Ellie Goulding on the way, and once again will disappoint you with the reality!
"It's funny, she said that. But we have, like, half a track," Calvin revealed. "I don't know about the other half."
So there you have it! No Taylor Swift collaboration and the Ellie Goulding reunion track is nowhere near done! Then again, you can't rush perfection so we're MORE than happy to have Calvin Harris take his time.
You may also like...