"He Doesn't Need Anybody": John Newman Says Calvin Harris Is Doing Well After Taylor Swift
5 September 2016, 10:17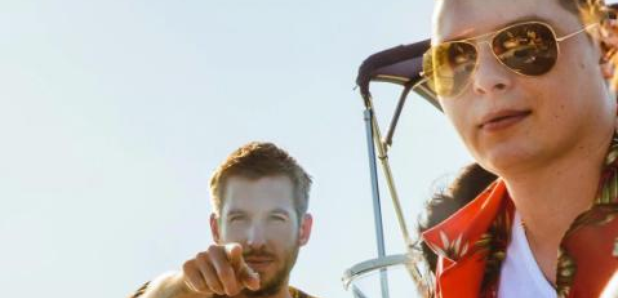 The superstar DJ is doing well after his recent break up according to John Newman.
It was one of the most shocking break ups – and rebound relationships – of the year when Taylor Swift and Calvin Harris split up and she started dating Tom Hiddleston… but John Newman says his mate, Calv, is doing good.
John, who most recently collaborated with Calvin on his new song 'Ole', says that Calvin doesn't need a woman in his life right now. He told a tabloid, "He doesn't need anybody. His emotions are so strong, he's so strong minded.
"He's a one-man train who is never going to stop. The limits are literally endless for him. What he's done is nothing compared to what he can do. That's the scary thing, how far this really could go for him."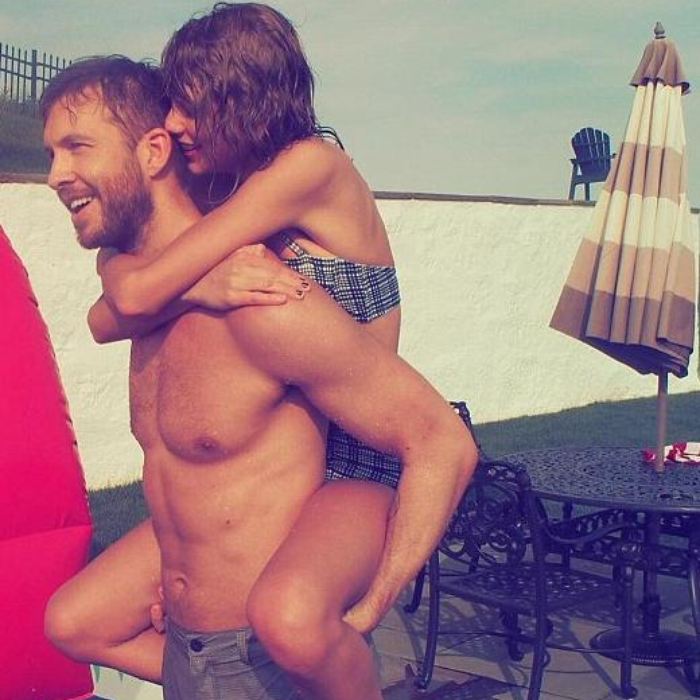 Calvin and John first worked together on 'Blame' in 2014 and the pair have remained firm friends ever since and Calvin has been providing support for John since the news broke that his brain tumour returned.
But Calvin isn't the only one looking out for his mate – John also revealed that he calls up the DJ at bedtime to "check he's tucked in safe" since his break up. OK, we need a bromance like this in our lives, like, now!