Bruno Mars Just Sold Out His Entire World Tour In The Fastest Time We've EVER Seen
23 November 2016, 13:33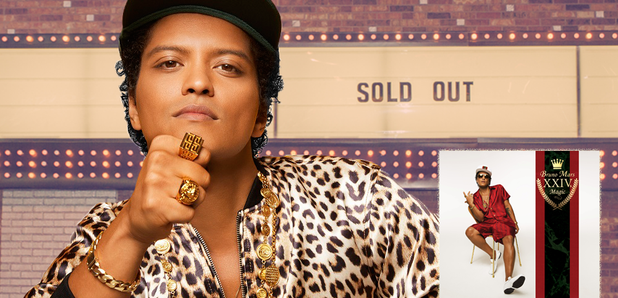 Yeah, we know people sell out their tours, but we can't remember anyone doing it this quickly...
With his lastest album '24K Magic' about to be released, Bruno Mars fever is indeed in full effect.
Whether we're dancing around to his latest tracks or still enjoying his older ones, he is an artist who has something for everybody.
So when he announced his world tour recently, people were naturally pretty excited.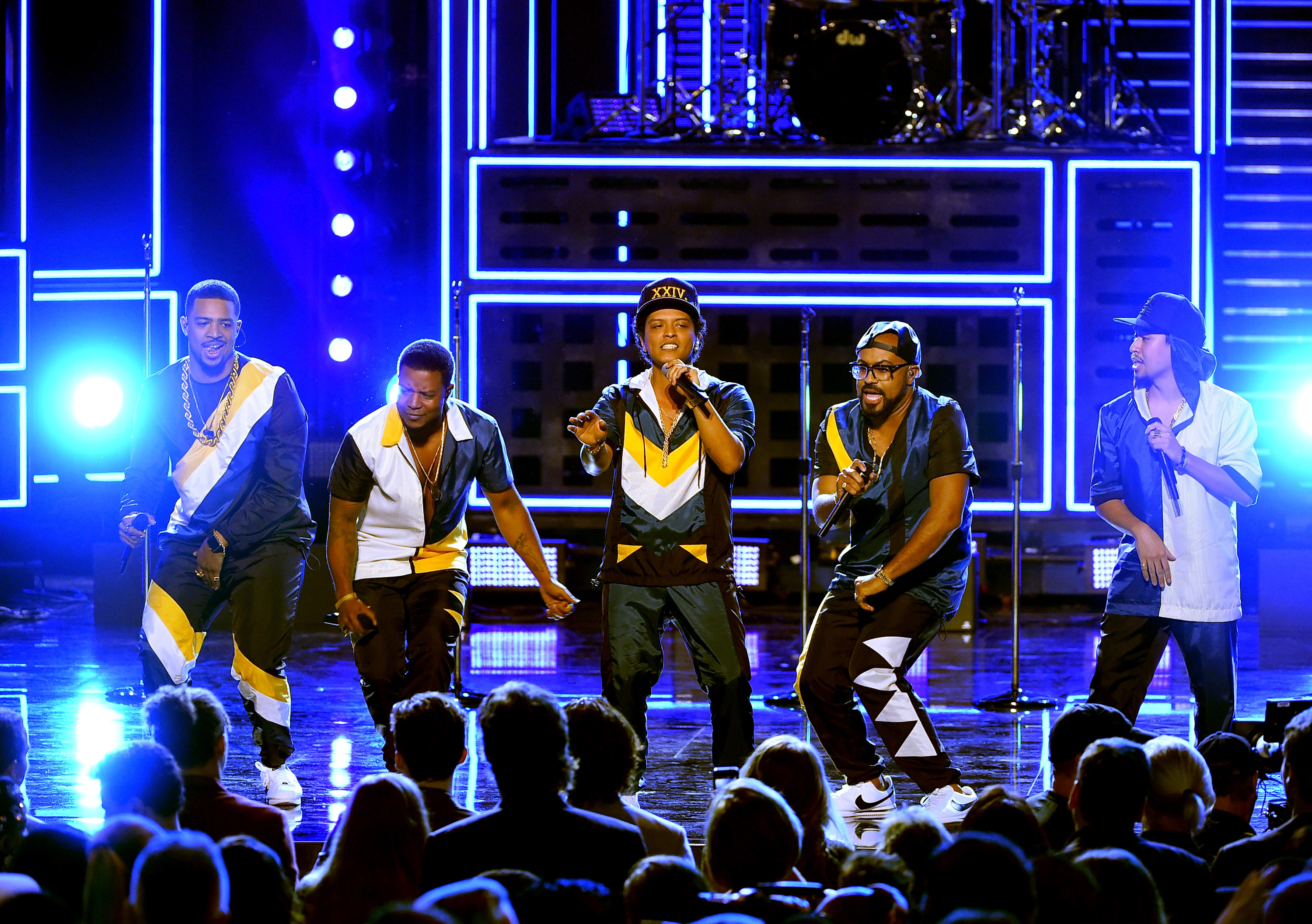 Picture: Getty
So much so that Bruno's entire world tour completely sold out - and that was after he added extra dates.
But let us break down the details of that statement to show you why we think it's so impressive.
He sold a total of 1 million tickets.
The tickets were sold across 17 countries.
The world tour will consist of 100 shows.
And he sold out the entire thing in just ONE DAY!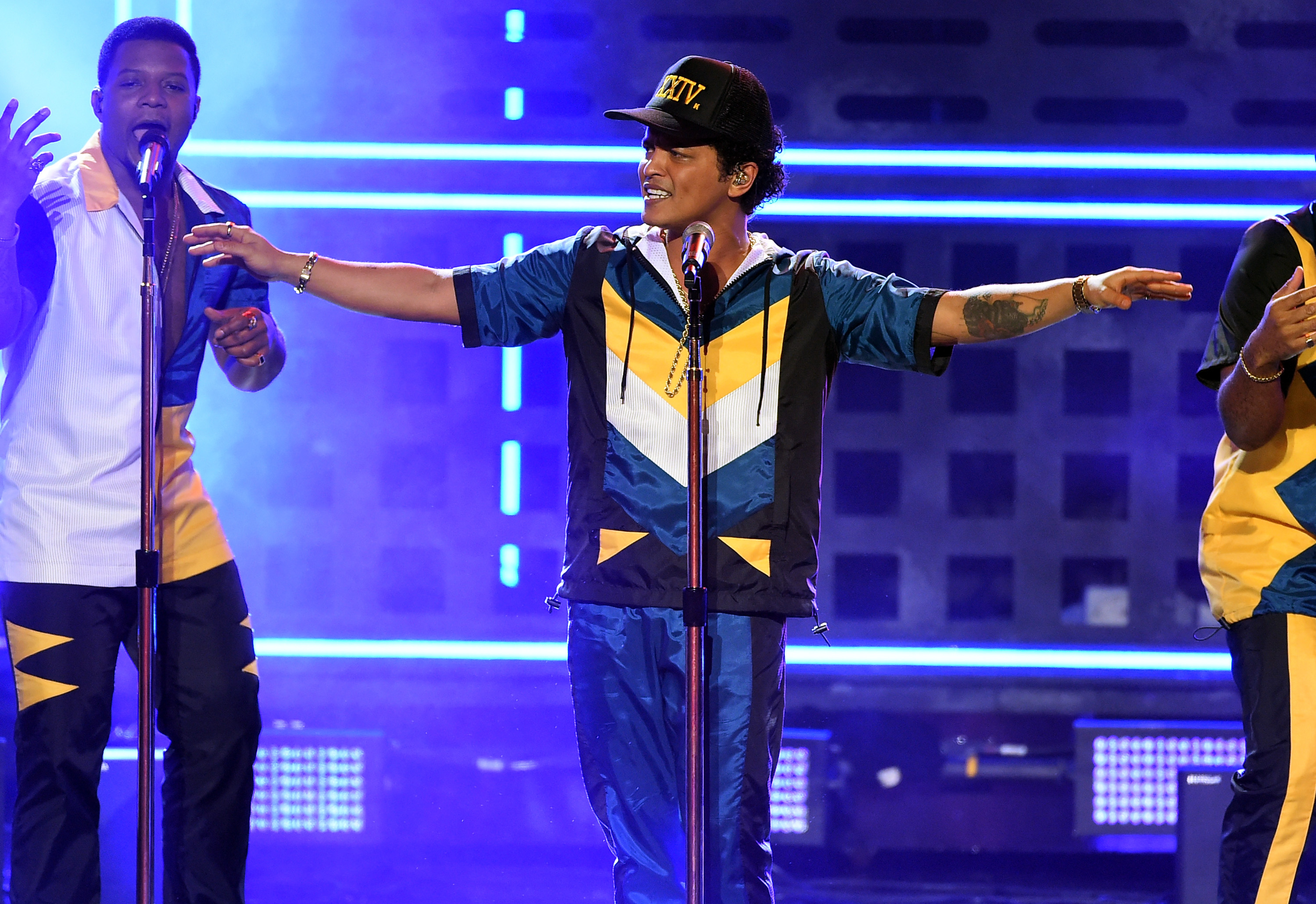 Picture: Getty
If you managed to get a ticket then big congrats to you as the show looks set to be a pretty epic one.
Bruno will be performing several shows across the UK as part of the 24K Magic Tour in 2017, including Glasgow, Birmingham, Ireland and Manchester, as well as 4 nights at London's iconic O2 Arena.
Selling out the whole thing is impressive enough, but doing it in one day is mind blowing.
Now it's over to you to make it the best tour ever Bruno!
You may also like...