WATCH: Bruno Mars' Evolution From Baby Elvis To Global Superstar Is Mesmerizing
2 June 2017, 17:51
Bruno Mars is undoubtedly one of the biggest stars in the world but he has come a LONG way to get where he is.
Before he was set to play to 80,000 people at Wembley Stadium at Capital's Summertime Ball with Vodafone, Bruno Mars had reached pretty much every single milestone in a popstar's career.
Bringing 24K Magic To Wembley…. Global Megastar Bruno Mars CONFIRMED For The #CapitalSTB!
Countless weeks at the top of the Vodafone Big Top 40? Check.
Play the half-time show at the Superbowl? Check.
Release back-to-back legendary albums? Check!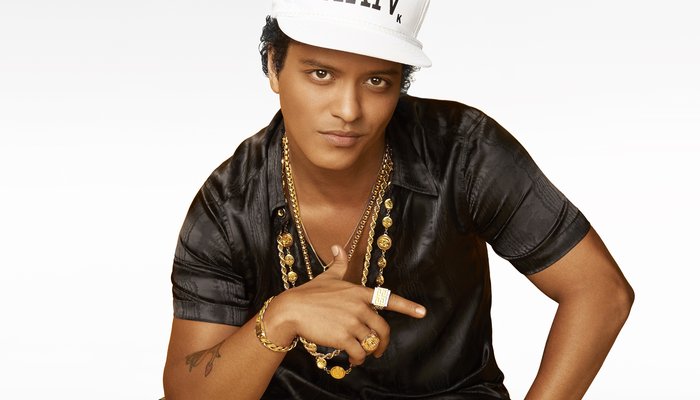 Pic: Press/Bruno Mars
An A-Z Of The Things That You Absolutely Cannot Forget To Bring To Capital's Summertime Ball
But it wasn't always that easy for the Hawaiian '24K Magic' man. He actually began his career as a mini Elvis impersonator! He even appeared in the 1992 flick 'Honeymoon In Vegas' as a micro version of the most iconic rockstar of all time.
It just goes to show, some people are just born with it.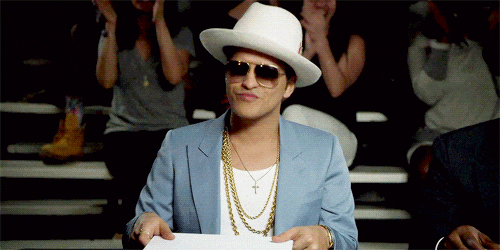 Pic: Giphy
Why not remind yourself of how damn good Bruno Mars truly is with his official music video for 'That's What I Like'...