We Guarantee You'll Fall In Love With One Of These YouTubers Covering Bruno Mars '24K Magic'
28 October 2016, 18:02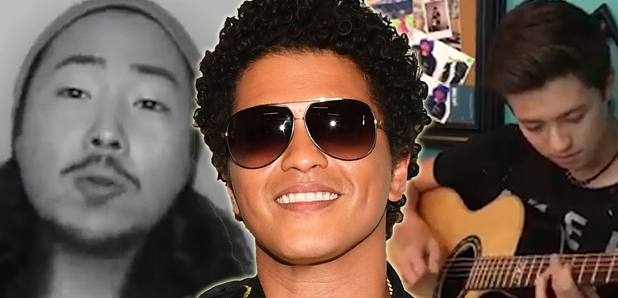 When a song is as good as this one, you know there's got to be an equally amazing YouTubers cover, right?
They make brilliant videos on that thing we call YouTube and we can't get enough of them!
Some of those YouTubers even cover our favourite songs and boy is this one of them at the moment!
Bruno Mars' HUGE tune '24K Magic' is one of those songs that never fails in getting us up and dancing and we can't be the only ones!
Thankfully it seems these YouTubers agree with us and they've all put their own spin on the track. This video features singers, dance crews, a guitarist and even a drum solo, so check it out below...
You may also like...