Wait... Britney Spears Likes Topless Painting To Mariah Carey Songs? Apparently So!
5 June 2015, 11:33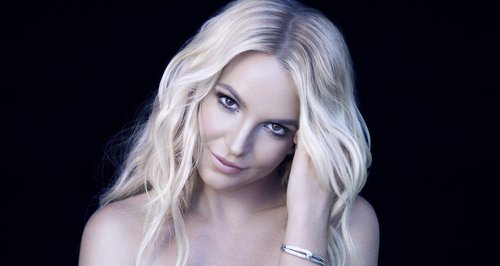 The 'Pretty Girls' star revealed her unusual hobby this week, SO RISQUE!
We may still be in SERIOUS shock about what Britney Spears has just revealed. Like, you've NEVER heard a confession like this before…
Brace yourselves, because the original Princess Of Pop has revealed one of her secret pastimes is painting while listening to Mariah Carey hits, and being topless!
While we're kinda shocked that Britney's invested in an art room anyway, it seems Brit loves doing all that "artsy-fartsy stuff" while letting herself feel *ahem* free.
"[I] love Mariah Carey still to this day," Britney revealed on Australian show Dan & Maz this week. "I was painting in my room, I have an art room and I just paint on the walls and do all this kind of crazy stuff.
"And I bought her greatest hits and new 'Infinity' record yesterday and I was just in there with my top off just like painting and doing all this artsy-fartsy stuff," Britney added.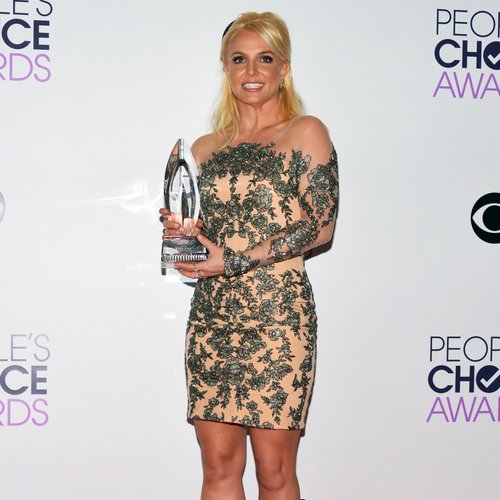 So there you have it… there's something you DEFINITELY didn't know about Ms. Britney Spears!
You may also like...
WATCH: Britney Spears' 'Pretty Girls' Video With Iggy Azalea