Wait, What? Britney Spears' New Album Is Dropping In Just HOW Many Weeks?!
11 April 2016, 08:47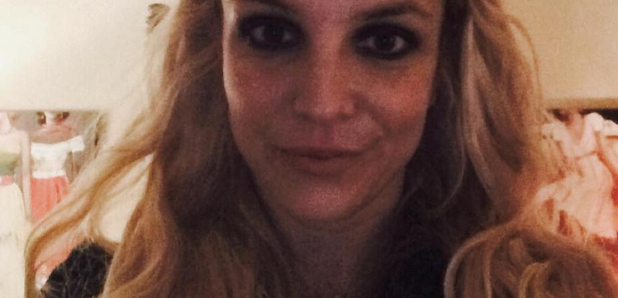 The 'Piece Of Me' superstar's ALSO got a new song coming… bring it on!
We knew Britney Spears was quietly working away on her next album but this week news has dropped that she's actually ALMOST finished the record… and that it'll be out within four weeks!
Yes, apparently Ms. Spears will launch her ninth studio album in just one month, according to Las Vegas Sun reporter Robin Leach.
The reliable Britney news source tweeted that she's picking the lead single this week, shooting her FIRST new album music video next Monday and that the album itself arrives VERY soon indeed.
Britney's a busy lady right now as not only is she prepping the follow-up to 2013's 'Britney Jean', but she's also still performing her Las Vegas residency 'Piece Of Me.
She's previously vowed the new record will be one of the best pieces of work she's ever put out across her lengthy pop career.
"I just know that the direction I'm going in is so good," she revealed to V Magazine recently. "It's the best thing I've done in a long time. I'm proud of the work, it's very different."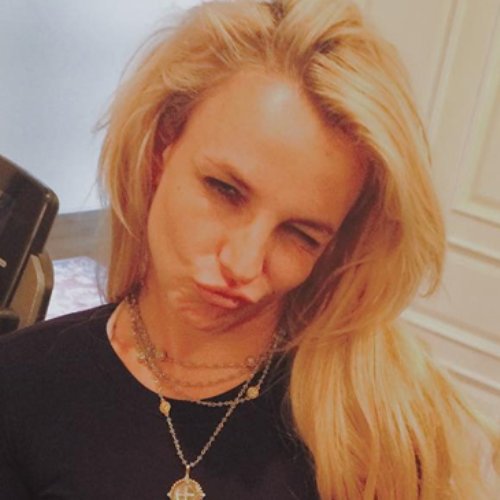 "[The album's] probably about 80% of the way done," Britney's manager Larry revealed to the Las Vegas Sun recently. "I'm thrilled with it. I spoke to her this morning and she said, 'This is my favourite album that I've ever done'.
"It's different, it's a turn," he explained. "The last few albums have been pretty straight-forward pop.
"This is almost like, if you can imagine, Britney meets The Weeknd," he added. "It's got really interesting vibe, it's a lot of really cool stuff.
"She has not sounded better in I don't know when," Larry teased. "She's done a lot of writing on the album and I think it's gonna be really big."
You may also like...