Jay-Z And Beyonce's Joint Album 'Everything Is Love' Finally Addresses The Rapper's 'Secret Love Child'
18 June 2018, 16:43 | Updated: 18 June 2018, 16:46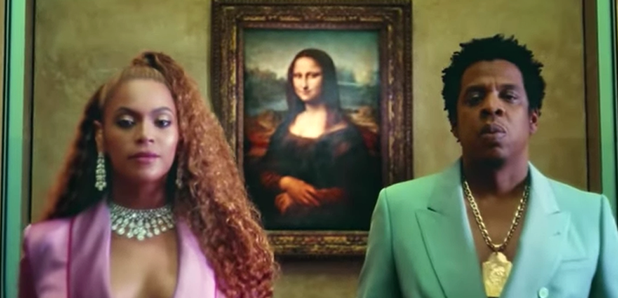 The Carters shocked the world dropping a surprise joint album 'Everything Is Love' and now Beyonce and Jay-Z are discussing some pretty deep stuff including Jay-Z's rumoured 'love-child' he fathered.
When Beyoncé and Jay-Z wrapped up their second night in London with their 'On The Run II' tour, they dropped an album at the end of the show, and naturally, everybody lost their minds.
WATCH: Blue Ivy Steals The Show At Beyoncé/Jay-Z Tour By Forcing Friends To Dance With Her
The notoriously private pair are showing the world they're stronger than ever with their joint 'Everything Is Love' album, and definitely aren't afraid of broaching some pretty personal topics in their new music, with Beyoncé declaring "We keepin' it real with these people, right?" and honestly, we feel honoured our queen is spilling the tea.
The alleged 'love child' is Rymir Satterthwaite, who is now in his 20's and has claimed for years that Jay-Z is his father after the rapper had a fling with his mum back in 1992 when he was little known to most people.
In their track 'Heard About Us', Jay raps:
"Billie Jean in his prime
For the thousandth time, the kid ain't mine"
He references Michael Jackson's Billy Jean which famously exclaims: "the kid is not my son" to drive home the message.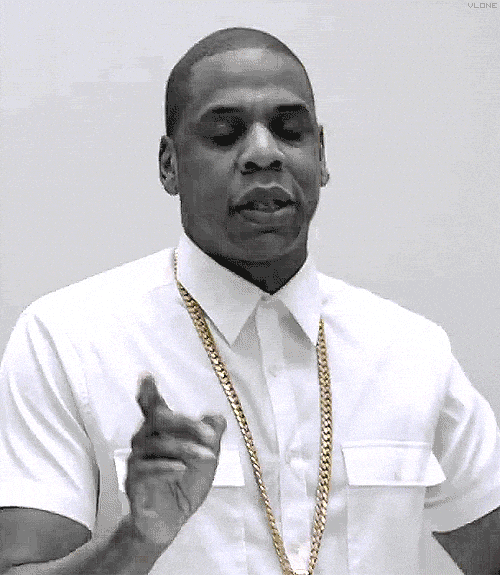 Picture: GIPHY
Download Our Brand New App For All The Latest Beyonce And Jay-Z News