Beyoncé Sneezed On Stage. The Whole World Went Nuts For It!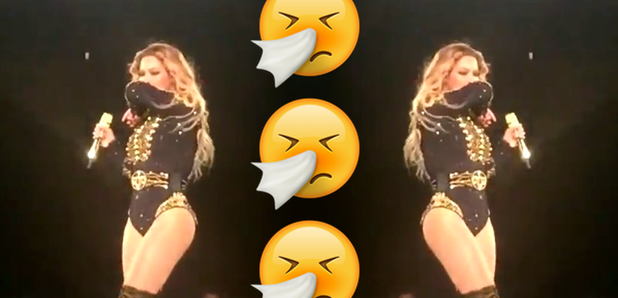 Beyoncé actually sneezed on the beat and - no word of a lie - the beat got sicker. Of course, in true Beyhive fashion, ERRYONE went absolutely bonkers for it.
In case you didn't know, Queen Bey is pretty much flawless in every single way. She could do anything and we would absolutely love it. We're not even exaggerating though; that's the thing.
During her Formation tour, Beyoncé was getting ready to rock out to 'Love On Top', when - what we assume was - her hayfever kicked in.
It's only polite for the ENTIRETY of New York's Citifield to scream "bless you" and for the rest of Twitter to lose ALL of it's chill, right?
So Beyoncé sneezes and 45,000 people say bless you but when I sneeze in math class...nothing. Lol I get it.

— AarionnaDeshéa (@Alanna_Rowena) June 8, 2016
Didn't even know Beyoncé could sneeze yo

— Desus Nice (@desusnice) June 8, 2016
I'm literally so excited to tell everyone at work tomorrow that Beyoncé knows to sneeze into the crook of her arm

— v (@harryhateskale) June 8, 2016
I saw @Beyonce sneeze on stage during the #FormationWorldTour and it changed my life.

— Lerna (@Lerna) June 8, 2016
And you thought getting her foot water on you was good luck - just what until the Queen's snotted on you.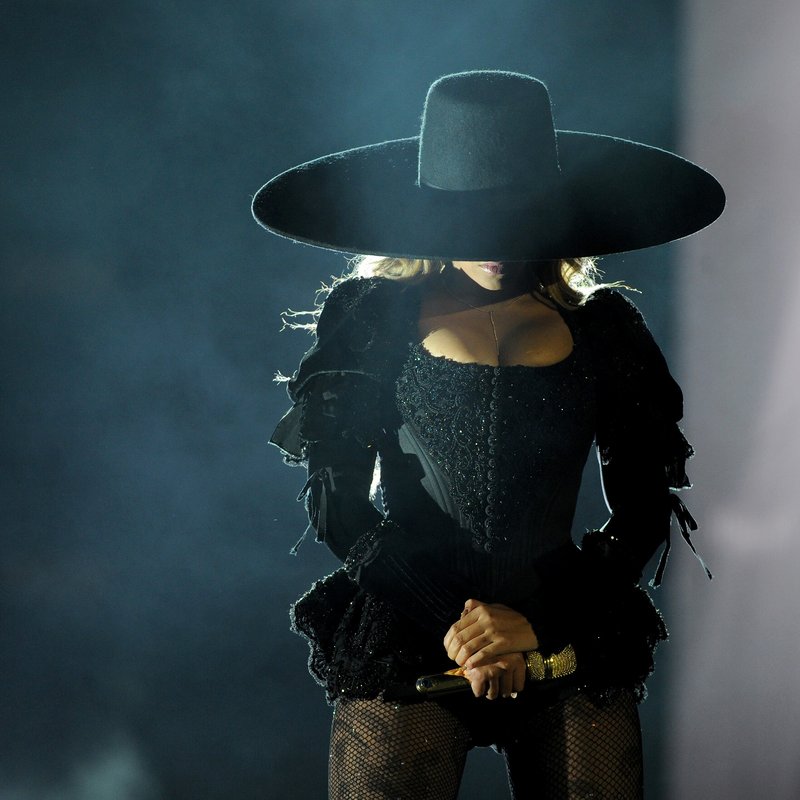 You May Also Like...