We Knew Beyoncé Was A God... But Her Foot-Water Can Now Clear Acne!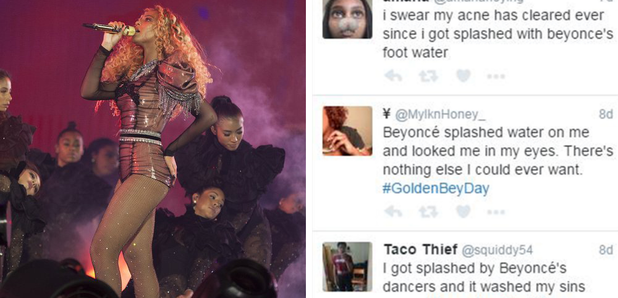 Forget all of the 'LEMONADE' drama - there's something MUCH more important you need to know about. Beyoncé's used water can cure people's skin disorders. What can she not do?!
Forget using fancy face washes or going to exotic spas - if you're suffering from an outbreak of zits, the only thing you need to do is go see Queen B live in concert.
During her performance of 'Freedom', Beyoncé danced and raved on top of a soaking wet platform. As expected, water splashed into the audience. There's nothing weird about that, is there?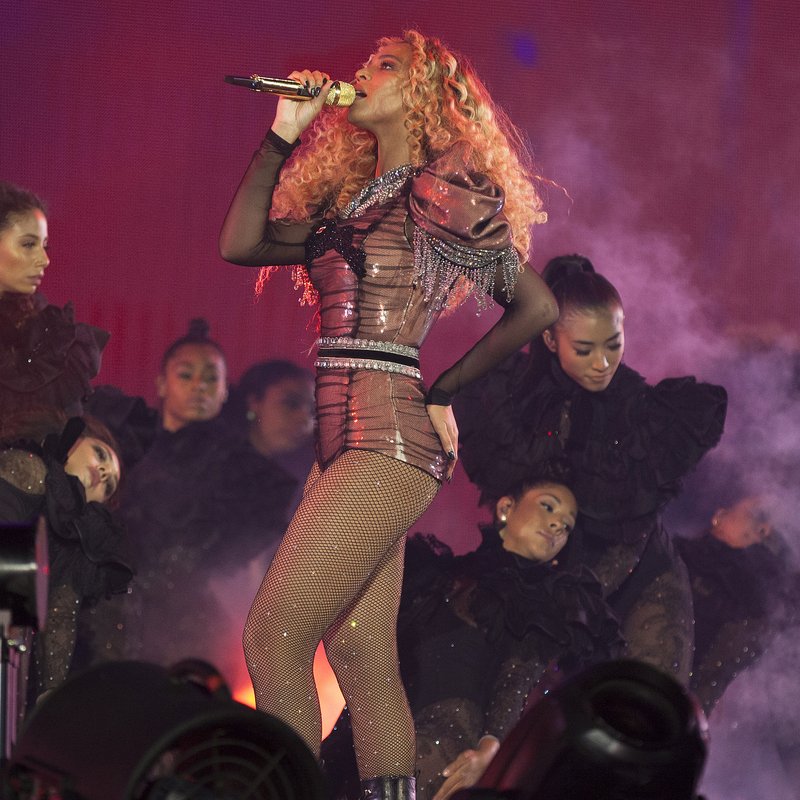 Not until HUNDREDS of people took to Twitter to say how her foot-water had healed them of their ailments, including skin defects, and even cured them of all of their sins.
I got splashed by Beyoncé's dancers and it washed my sins away. #FormationWorldTour

— Taco Thief (@squiddy54) May 2, 2016
i swear my acne has cleared ever since i got splashed with beyonce's foot water

— amaria (@amariahoying) May 2, 2016
Maybe Jay Z could do with being splashed by some of that foot water. It could cure him from the burns he got after 'LEMONADE' was released!
Yo Beyoncé performance to freedom on tour looks so lit imagine being splashed by water from her

— doll. (@Luvvdi) April 29, 2016
You May Also Like...