WATCH: Elders Reacting To Beyonce's 'Lemonade' Just Made Us See Her In A WHOLE New Light
20 May 2016, 11:12
ELDERS REACT TO BEYONCÉ - LEMONADE (Album Reaction)
11:06
Spoilers: MOST of them are REALLY loving Queen Bey!
Beyonce's 'Lemonade' album caused a serious stir when it dropped out of nowhere really, not least because of her song lyrics and the controversy they caused about her marriage to Jay-Z.
But what about the music itself? This GENIUS YouTube star has got together a group of older people to review Queen Bey's latest album - and they do NOT hold back!
Hit play on the video above to watch OAPs giving THEIR verdict on 'Lemonade' - the good, the bad - and the SASSY!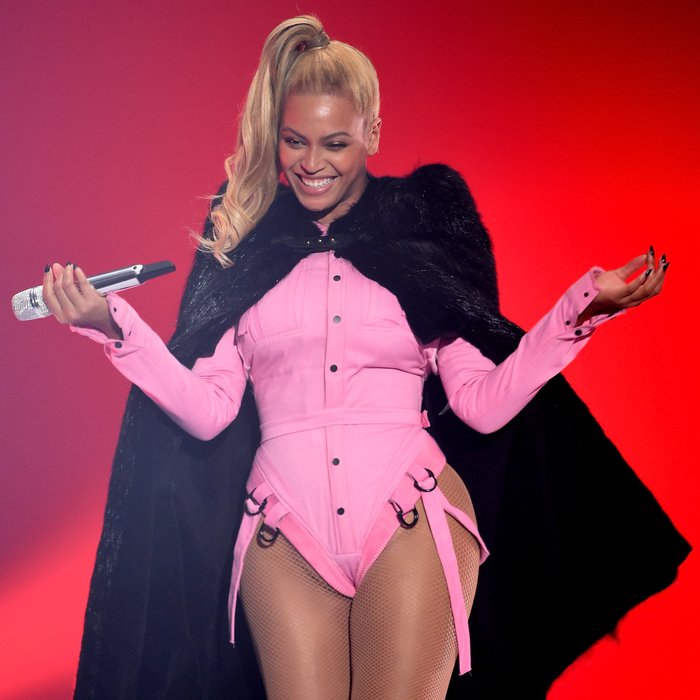 You may also like...