Beyonce, Lady Gaga And Shakira Named Among World's Most Powerful Women
29 May 2014, 09:57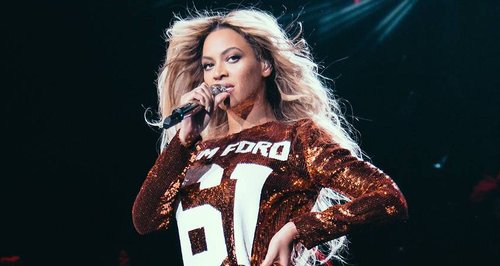 The 'XO' superstar ranks in the top twenty most powerful ladies in the world right now.
Beyonce, Lady Gaga and Shakira are among the ladies of the pop world who have been named among the most powerful women in the world.
Forbes unveiled their annual 100 Most Powerful Women list this week, which ranks German Chancellor Angela Merkel at number one, while Beyonce finds herself at number 17.
The list praises Beyonce's incredible year after she played the Super Bowl halftime show in 2013, sang for US President Barack Obama, released a surprise album and launched a hugely successful tour.
Elsewhere on the list notably music stars including Shakira at number 58 and Lady Gaga at number 67, while actresses like Sofia Vergara and Angelina Jolie also rank highly among a number global political figures.
You may also like...