Jay Z Reveals Beyoncé Basically Made Him Sleep On The Couch After He Cheated
29 January 2018, 12:06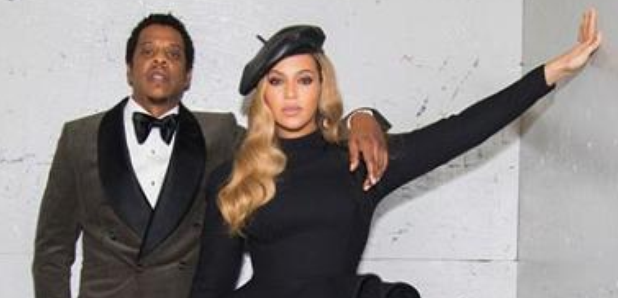 He's opened up about the couple fighting for their love.
It's no longer a poorly kept secret only alluded to in songs that Jay Z and Beyoncé's relationship was rocked by infidelity, but Jay's been honest about how the couple worked to save their marriage after he cheated.
Appearing on The Van Jones Show, Jay admitted that he had to fight to save his marriage to his "soul mate" and learn how to treat your partner. He explained, "That's my soul mate. It's the person I love. You can be in love with someone, you can love someone, and if you haven't experienced love or don't understand it or you don't have the tools to move forward then you are going to have complications. Period.
"You can either address or you can pretend until it blows up at some point. For us, we chose to fight for our love, for our family, to give our kids a different outcome, to break that cycle for black men and women, to see a different outcome."
Jay also revealed that he basically had the equivalent of sleeping on the couch after Bey found out he had cheated on her, admitting, "We were never a celebrity couple. We were a couple who just happened to be celebrities.
"You have to acknowledge the pain. You have to let that person have their say. You have to get on the floor, get on the mattress, and you have to really work through it and really be honest no matter how many times.
"It takes a while. It's hard. It's difficult to hear, it's difficult to say, it's difficult to listen to that pain. You have to be strong enough to go through that - and on the other side it's beautiful."