WATCH: Was Beyoncé Hinting At Jay-Z's Cheating Back In 2014 In This Emotional Live Performance?!
5 July 2017, 16:16 | Updated: 5 July 2017, 16:18
As emotional performances go...THIS is pretty intense.
There's been a LOT of talk about Beyoncé and Jay-Z's marriage since the last two albums from the pair seem to point that there was a fair bit of controversy regarding Jay's fidelity.
>JAY-Z & Beyoncé Are Set To Release A Joint Album That'll Be 'The Final Part Of A Trilogy'
But it looks like prior to both Bey's 'Lemonade' and Jay's '4:44', Yoncé was in fact venting her anger about the whole situation in front of thousands of fans.
We must've been lost in those classic Bey high notes because back in 2014 we did not get the message!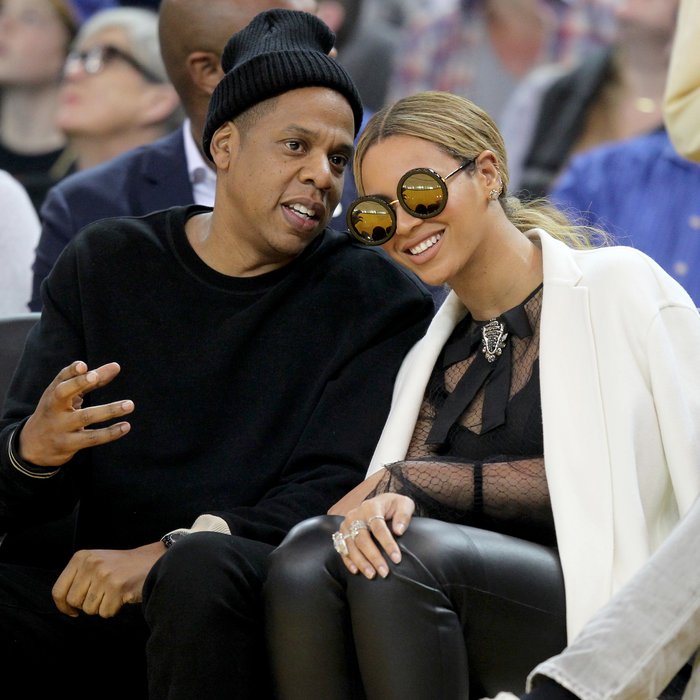 PIC: PA
>LISTEN: Guys, There's A Beyoncé And Jay Z Mash-Up Mix Tape, And It's Legit The Dopest Album Going
Regardless of all of these allegations, there are actually stronger rumours beginning to surface that the pair are getting ready to record a joint album as part of an album trilogy!
By the way, did you know that Beyoncé took a LOT of inspiration from this proper vintage music video?!